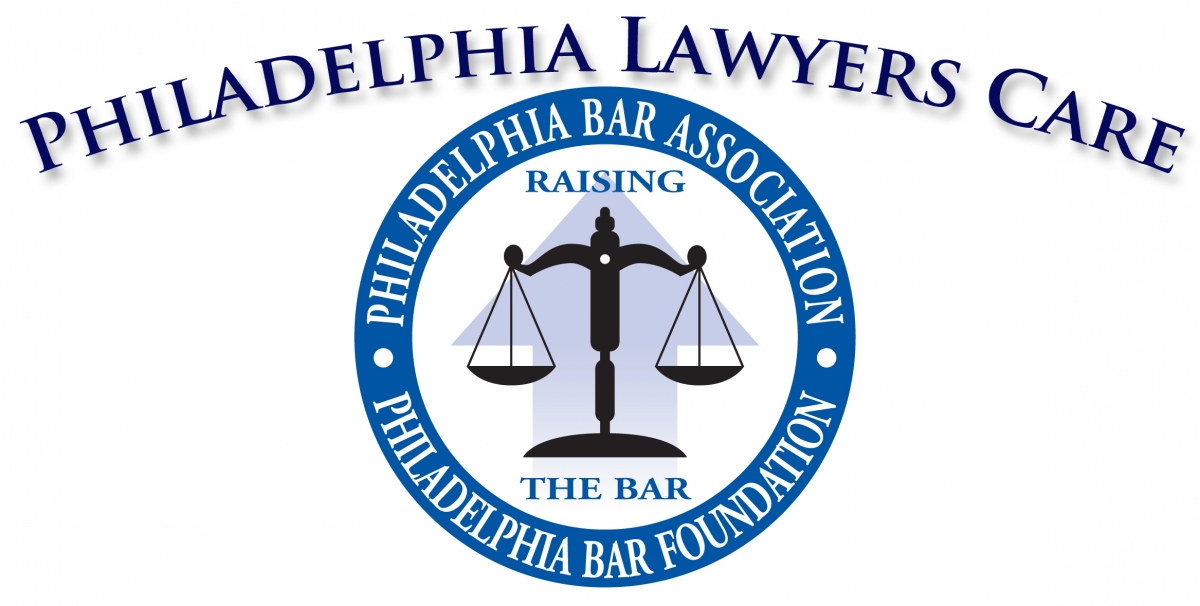 Thank You for Raising the Bar
In 2017, 150 law firms and corporate legal departments donated a total of $3 million to support access to justice and legal aid in Philadelphia, including donations to the 38 grantees of the Philadelphia Bar Foundation and to the Foundation itself.
Raising the Bar (RTB) is the hallmark institutional giving campaign of the Philadelphia legal community, through which law firms and corporate legal departments pledge an annual amount per attorney to support legal aid.
RTB is the result of a strategic collaboration between the Philadelphia Bar Foundation, the Philadelphia Bar Association, and the non-profit legal aid community. This vital philanthropic program started in 2006 to stimulate funding by the private Bar to close the access to justice gap.
Your commitment to RTB says to all in our community – those who battle daily for education, employment, shelter, health, safety, dignity, and protection from abuse and neglect – and to the rest of the world: "Philadelphia lawyers care about justice."
We are grateful to the many firms and corporate legal departments that have participated in Raising the Bar, individually and collectively making a huge impact over the years.
The Bar Foundation is making plans to further strengthen this vital part of Philadelphia's philanthropy for justice.
Contact Jessica Hilburn-Holmes at 215-238-6347 ([email protected]) for more information.