2016 Pro Bono Award Recipient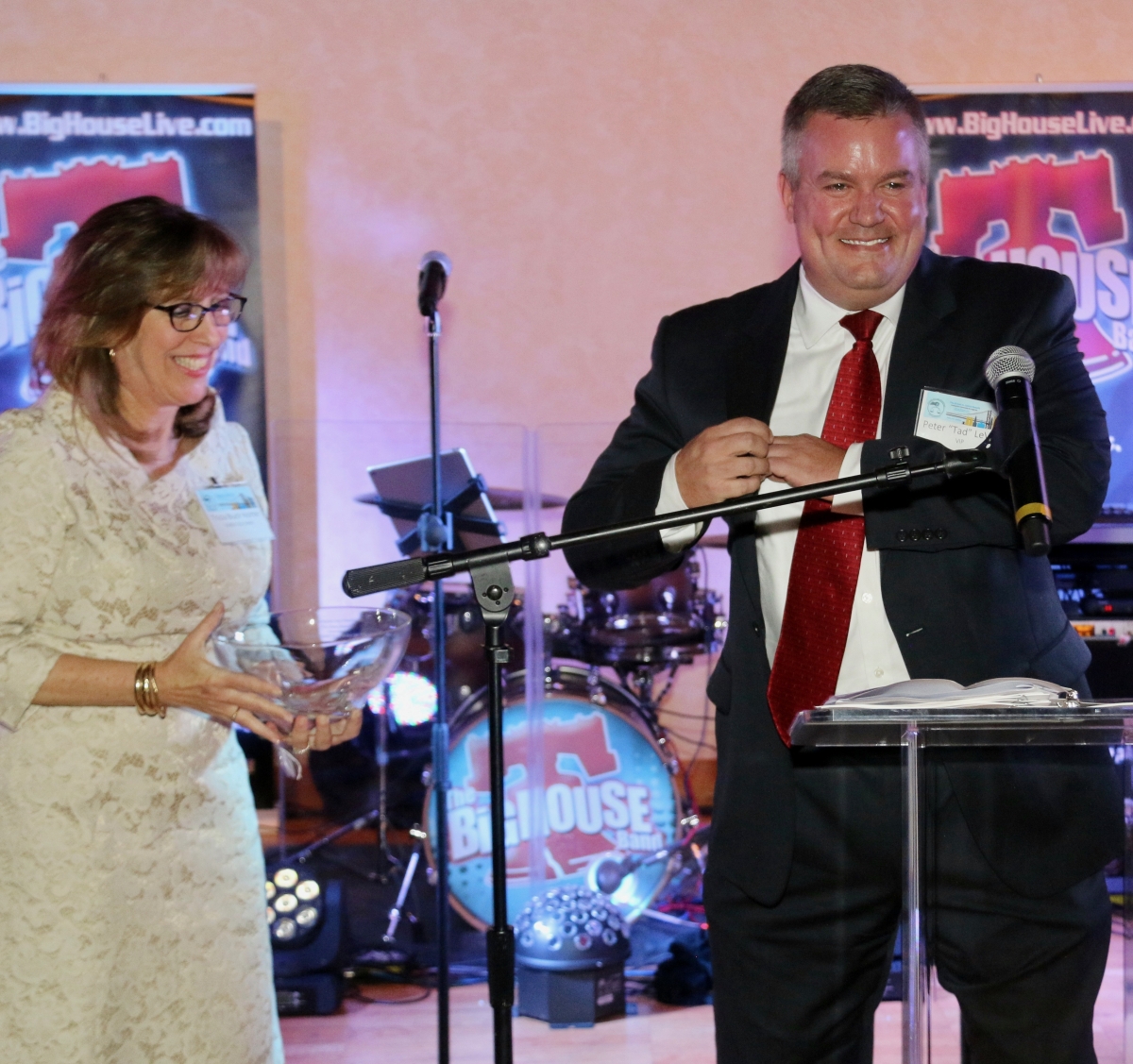 2016 Recipient: Peter ("Tad") H. LeVan, Jr., Esq., LeVan Law Group LLC
Tad LeVan was selected to receive the Pro Bono Award of the Philadelphia Bar Foundation because of his extraordinary commitment over 15 years to pursuing a pro bono case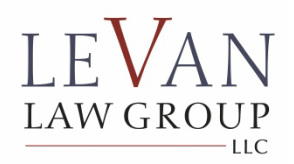 that mushroomed into a massive, precedent-setting constitutional victory benefiting tens of thousands of disadvantaged Pennsylvanians. Such hard work and success compelled Tad's selection as this year's award winner:
In 2000, as a young associate at a large Philadelphia law firm, a file was handed to Tad LeVan. That case – pursuing a single desired outcome – ended up becoming two lawsuits (both before the Commonwealth Court of Pennsylvania and one that ended up at the Supreme Court of Pennsylvania), following him through three law firms, fifteen years, and over $250,000 of donated professional time. As a result, the lives of thousands of people in Pennsylvania will be changed for the better.
Prior to Tad's work, Pennsylvania's Older Adults Protective Services Act prohibited anyone who had been convicted of any disqualifying crime at any time in his or her life from holding any employment position at any residential care facility within the state – regardless of the nature of the crime, the date of the conviction, the rehabilitative efforts in which the individual engaged, or the specific job responsibilities of the employment position. In Nixon v. Commonwealth of Pennsylvania and Peake v. Commonwealth of Pennsylvania, Tad successfully challenged the constitutionality of the law, eventually resulting in a unanimous decision of the en banc Commonwealth Court declaring OAPSA to be unconstitutional on its face and enjoining the Commonwealth from further enforcement of the law.
As Tad himself has said, "So be prepared the next time a potential pro bono matter comes across your desk: You not only have the opportunity to help someone in need, but you never know the adventure or impact that awaits."