International Law Lyon Internship
Congratulations to the 2023 ILLY Recipients: Victoria Rosario, Meghan Termat, and Kelyu Yu!
The Philadelphia Bar Association International Law Committee and the Philadelphia Bar Foundation established the International Law Lyon Internship Fund (the "ILLI Fund") to provide stipends to Philadelphia area law students who participate in the Philadelphia Bar Association – Lyon, France Bar Association exchange program.
Every year, the Philadelphia Bar Association sends rising 2L interns to perform internships in Lyon during the summer. Also, several French law students come to Philadelphia to undertake six-month internships with law firms, as well as with companies and judges. In addition, the French interns typically engage in pro bono and/or public interest activities during the period of their internships in the Philadelphia area.
Until now, the Philadelphia Bar Association provided no stipends to the American law students performing internships in France. To make the Lyon Internship more attractive to a broader, more diverse pool of applicants, the ILLI Fund was chartered. Over the years, a total of approximately 75 lawyers and law students have participated in this program as interns.
The internship program also exemplifies the Philadelphia Bar Foundation's and Association's shared goals of promoting diversity in the legal profession in the Philadelphia metropolitan area and encouraging attorneys to engage in activities that promote access to justice, such as pro bono and/or public interest lawyering work. The creation of the ILLI Fund will directly assist in promoting these goals.
International Law Committee shall arrange for the individuals who have completed internships in Lyon to participate in one or more panel conversations following their return to Philadelphia. The panels will discuss topics that include their observations about how the Lyon Bar addresses issues related to access to justice, and the ways in which the Lyon Bar supports legal aid for people struggling with poverty, abuse, and discrimination, or other approved topics.
Meet our 2023 Recipients!
Victoria Rosario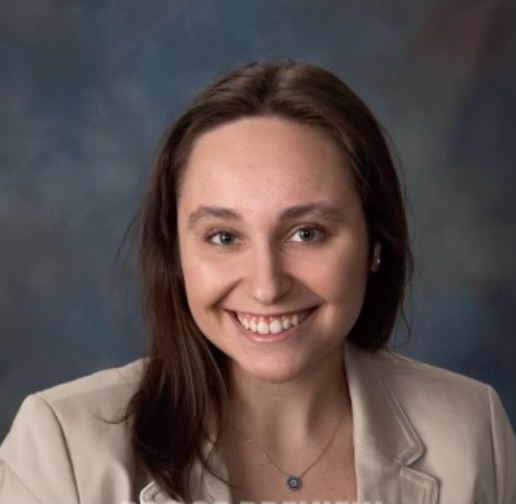 Victoria is a 2L at Villanova University Charles Widger School of Law. Originally from Lansdale, PA, she earned degrees in Criminal Justice and French Language from King's College. During her undergraduate career, Victoria studied abroad in France for a semester furthering her love of travel, international law, and foreign governments. She has spent her early law school career getting involved with the Jewish Law Students Association, Immigration Law Society, and the International Law Society to help create its first blog. After law school, she hopes to work either for the United States Government in their state department or for a firm with projects in international relations & law.
Meghan Termat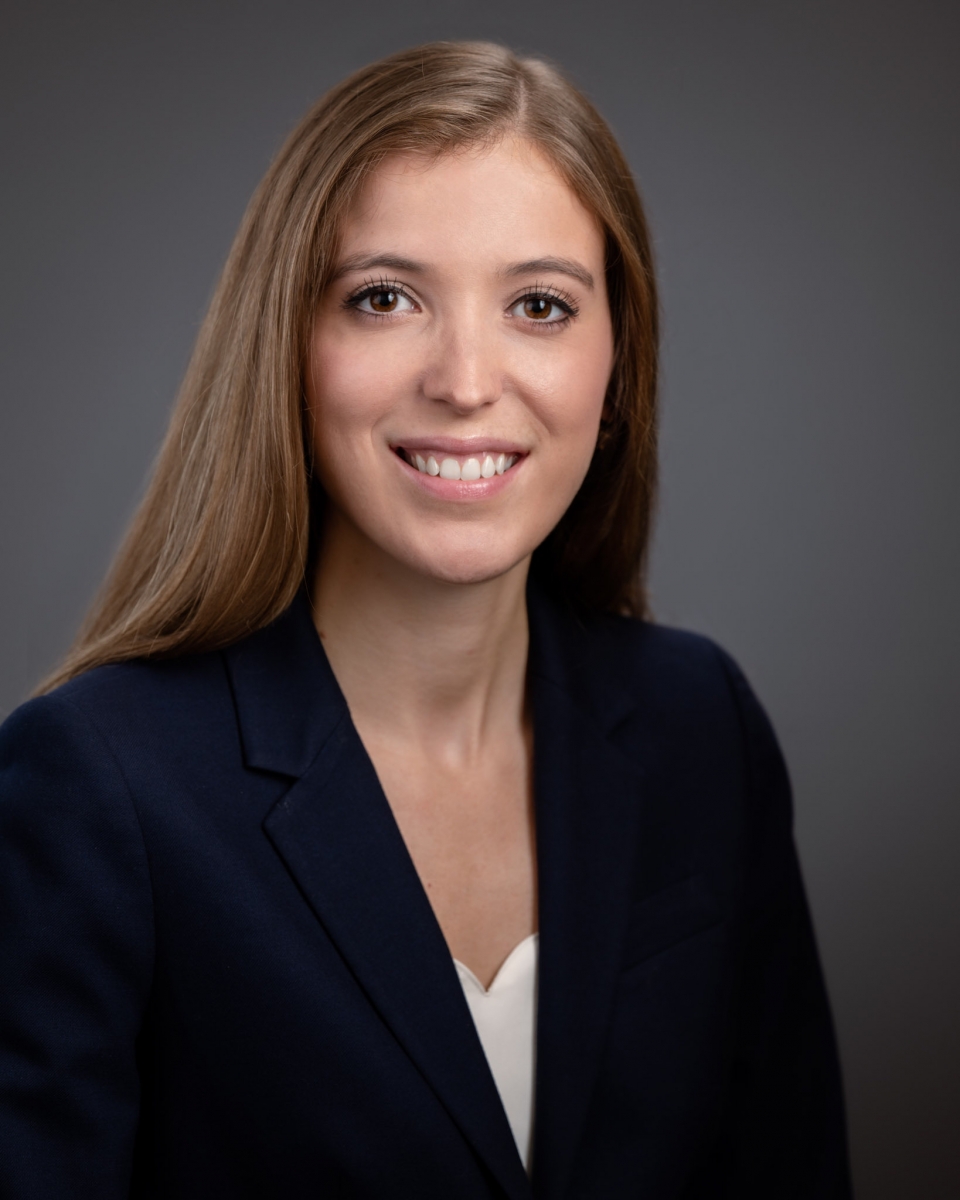 Meghan Termat is a rising second-year student at Villanova University Charles Widger School of Law, where she serves on the executive boards of the International Law and Fashion Law Societies. She received her B.A. in English from the University of Pennsylvania in 2017. After completing her undergraduate studies, Meg worked at two AmLaw 100 firms as a paralegal and partner recruiting coordinator. Meg is interested in international corporate law and intellectual property law. This summer she will work at Lamy Lexel, a full-service business law firm. Meg is thrilled to participate in the International Law Lyon Internship program and gain experience working in the French and European Union legal systems
Kelyu Yu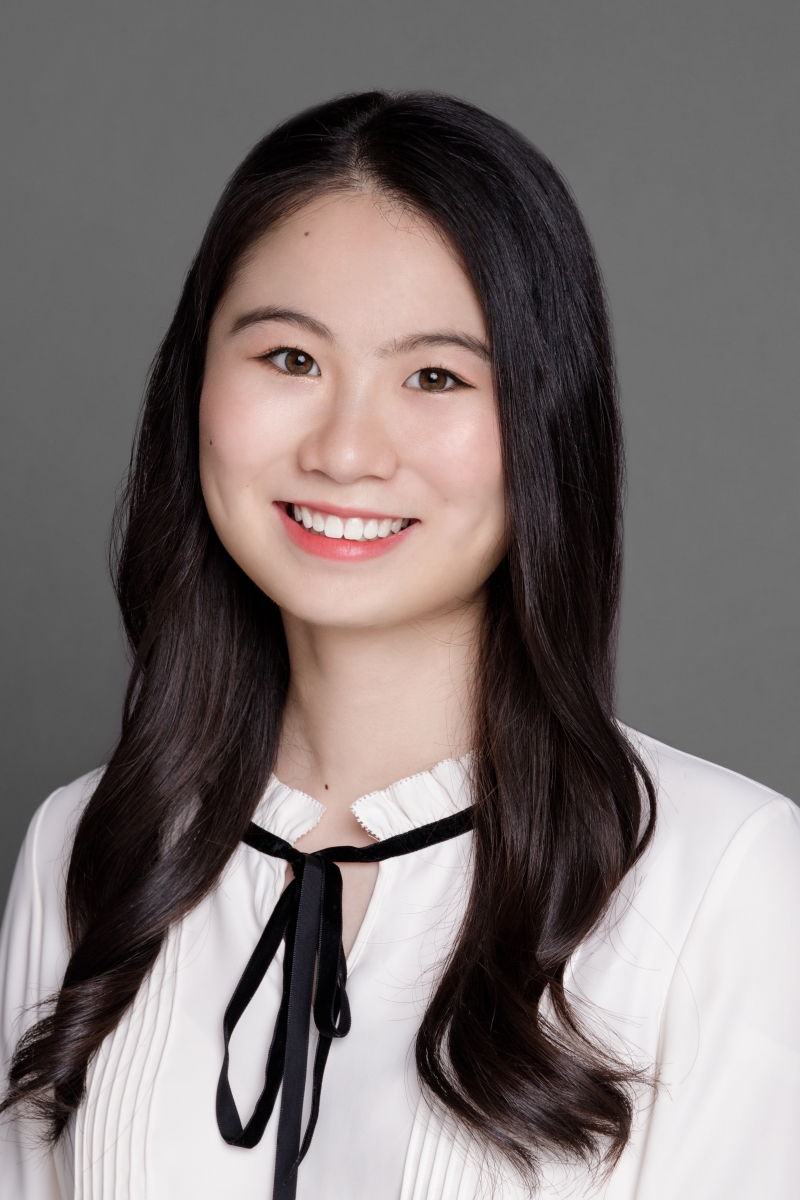 Kelyu is a rising 2L at Penn Carey Law. She graduated from Emory University in 2022, where she studied Economics and Art History. While in college, she worked at an art NGO as Director of Corporate and in an art consulting firm as an intern. At Penn Carey Law, Kelyu will be serving on the executive board of Asian Pacific American Law Students Association and will be joining the editorial board of Journal of Law & Innovation. She is thrilled to be part of the ILLY program and is excited to gain international perspective through a European law lens.
To learn more about the ILLI Fund, contact Frank Pellicone, Director of Community Engagement