The Honorable Albert W. Sheppard Scholarship Fund
Congratulations to our 2022-2023 Sheppard Fellows: Shadai Joyner; Daniel Levy; and Christopher Tew from the Drexel University Thomas R. Kline School of Law
The Honorable Albert W. Sheppard Scholarship Fund supports a law student in a year-long clerkship position with the Commerce Case Management Program in Philadelphia. The selected student receives a fellowship with a stipend and a 3 credit (unpaid) practicum, supporting a year-long clerkship experience.
The Sheppard Scholarship Fund was established in 2013 by the Philadelphia Bar Foundation in coordination with the Business Law Section's Business Litigation Committee of the Philadelphia Bar Association, to honor the memory of Judge Albert W. Sheppard, Jr., and his contributions to the Philadelphia legal community. This unique, year-long program is ideal for law students who are interested in learning more about business law and commercial litigation and who want to gain research and writing experience. Students must commit to 10-12 hours per week for the academic year. Selected students have the opportunity to engage in legal research and writing in the area of commercial litigation. Students learn about Pennsylvania law, analyze evidentiary issues, gain experience in aspects of Pennsylvania civil procedure and draft written work.
2021-2022 Recipient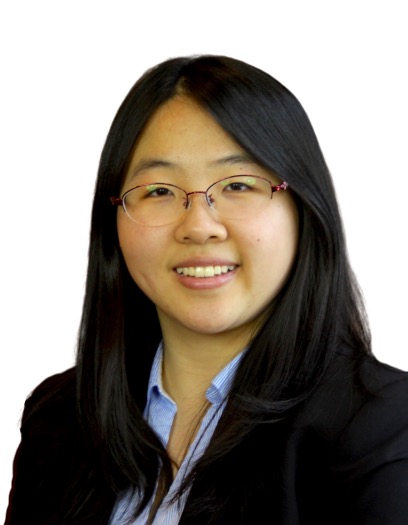 Myranda (Meng Xi) Zhou, Temple University Beasley School of Law
Myranda is a rising third year law student at Temple Law. In addition to the Sheppard Fellowship, Myranda interned at the Philadelphia District Attorney's Office last summer. Myranda also served as the Co-President ofAsian Pacific American Law Student Association and the Secretary of Business Law Society at Temple Law. Myranda looks forward to learning about complex commercial litigation and gaining hands-on experience through the Sheppard Fellowship.
2019-2020 Recipient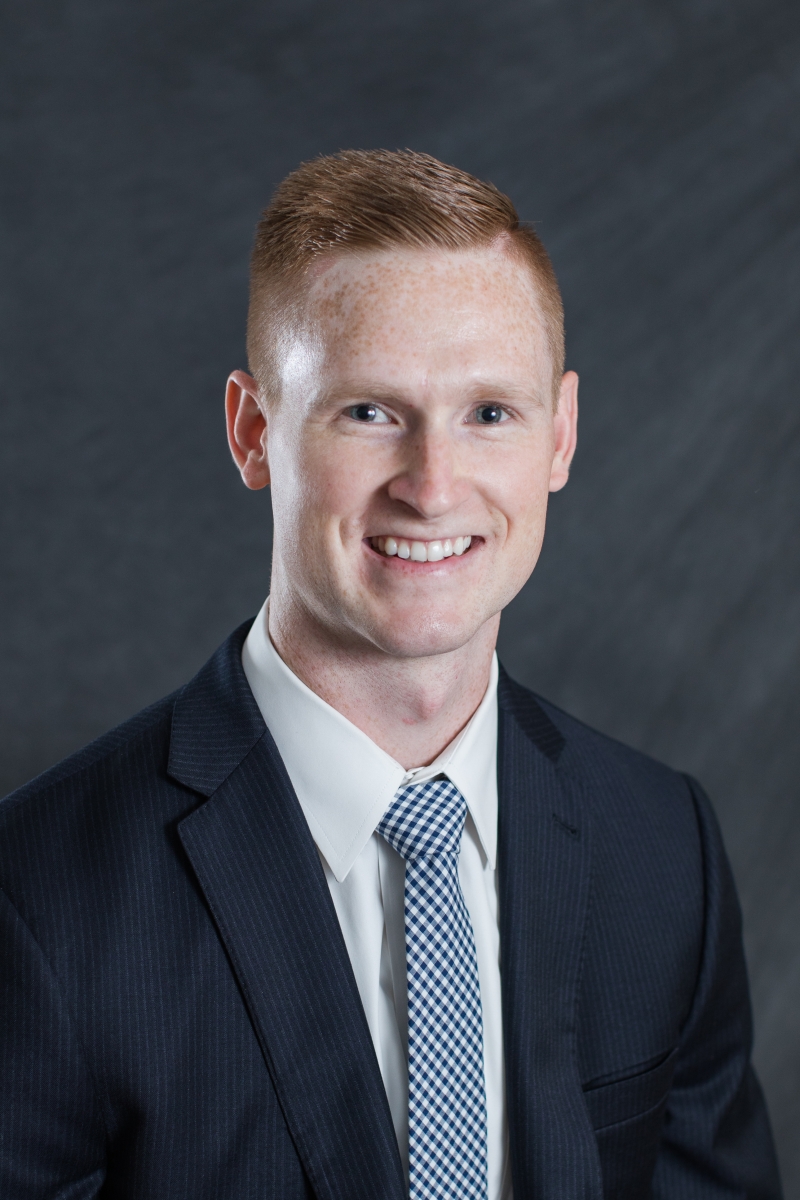 Michael Fitzpatrick, Drexel University Kline School of Law
Michael is a rising third year law student at Drexel Law. In addition to the Sheppard Fellowship, Michael serves as a research assistant for Professor Norman Stein and as a legal intern at the Department of Labor Office of the Solicitor. Last year, Michael interned at the Bucks County District Attorney's Office and Liberty Mutual Insurance Company. Michael is eager to work with the Commerce Case Management Program and gain valuable exposure into business law and litigation resolving complex business disputes.
2018-2019 Recipient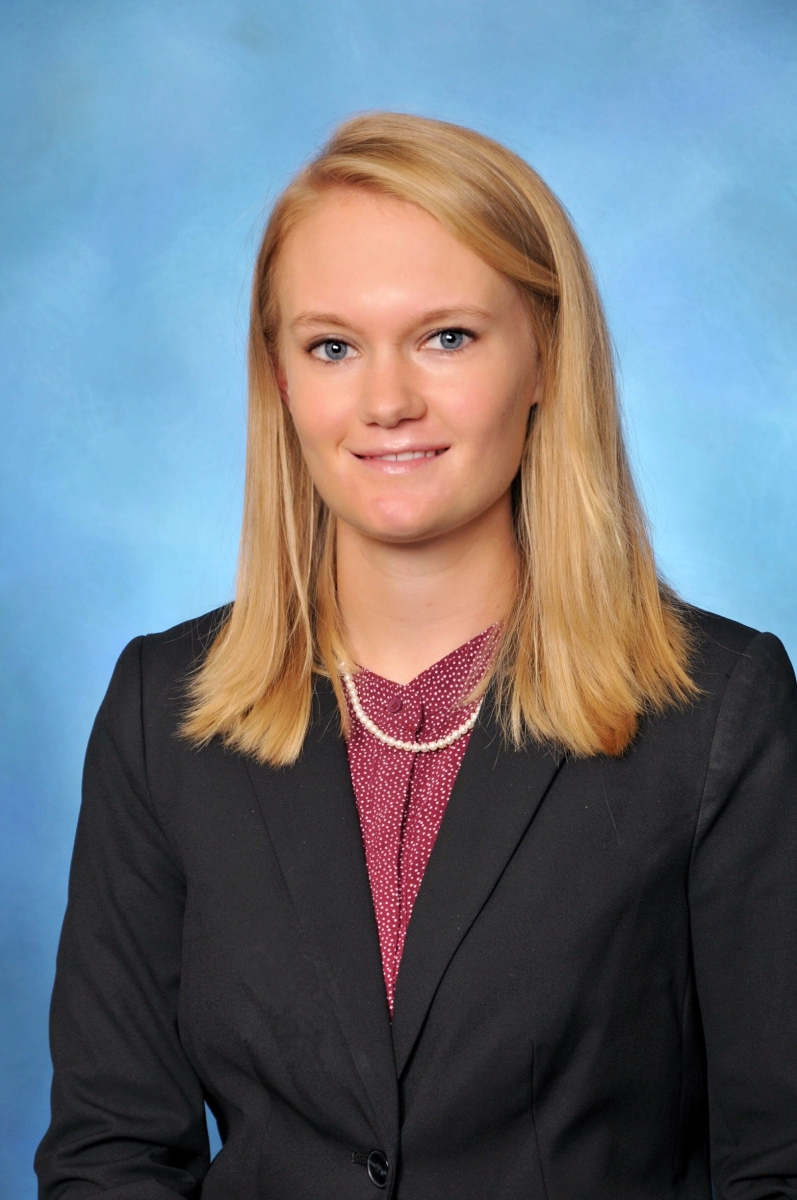 MacKensie Larson, Temple University James E. Beasley School of Law
MacKensie is a rising third year law student at Temple Law. In addition to the Sheppard Fellowship, MacKensie serves as Executive Editor for Temple International & Comparative Law Journal. MacKensie looks forward to becoming more familiar with complex commercial litigation at the trial division and working with a unique case management system at the Commerce Court Division.
About Judge Albert W. Sheppard, Jr.
Judge Sheppard made many significant contributions to the administration of justice in the Philadelphia Court System as a judge on the Philadelphia Court of Common Pleas from 1983 to 2011. He was cherished by litigants as a down-to-earth jurist who treated all who came before him with courtesy and respect. He was repeatedly honored by his colleagues for his contributions to efficiencies in the court system. Among his many laudable achievements, Judge Sheppard facilitated the creation of the now internationally-recognized Commerce Case Management Program. The Program was hailed by the Committee of Seventy for its fast, fair and cost effective resolution of complex business disputes, and has been modeled by other jurisdictions across the country and around the world.
For more information, please contact Jessica R. Hilburn-Holmes, Esq