Building System-Wide Capacity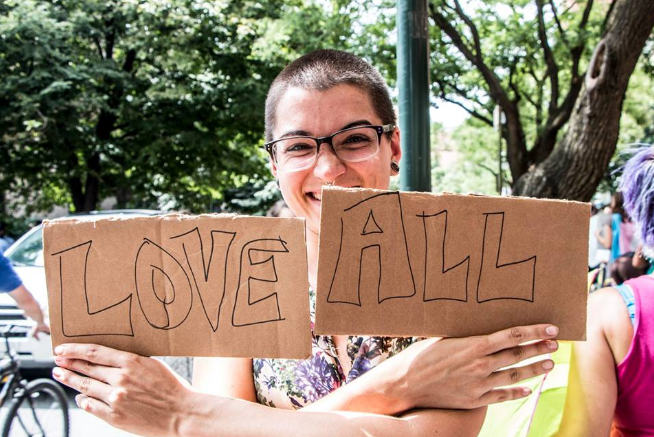 We strengthen the legal aid and pro bono systems and raise public support through unrestricted grants, training programs, technical assistance, fellowships, and awards.
Unrestricted Grants are Key to Equal Justice
The Bar Foundation awards "unrestricted" grants. Unlike most grant programs from other sources, our grants can be used to support pressing needs and emerging issues without forced constraints.
We monitor and evaluate grant expenditures by each organization, but we trust their front-line judgment about investing these funds in ways that maximize impact for their clients.
Legal aid non-profits find unrestricted grants essential not only to support crucial advocacy efforts but also to keep on the lights and cover other necessary operating costs.
More than Grants
Non-profit legal aid organizations need assistance beyond funding.
The Bar Foundation addresses a wide variety of needs in the legal aid sector, including training programs, fellowships, awards, and assistance for technical and operational issues.
The Foundation is in a unique position, serving as Philadelphia's philanthropic hub for access to justice. We have the ability to identify sector-wide needs and marshal the resources to address issues in effective and timely ways.
Hundreds of individuals, law firms, and corporate legal departments have also benefited or received recognition through the many training programs, fellowships, and awards of the Bar Foundation and its partners.