Judge William M. Marutani Fellowship
Applications for 2023 are now Open!
The Judge William M. Marutani Fellowship provides a stipend to subsidize a summer internship position with a nonprofit public interest organization or with a federal, state or municipal government entity (including the judiciary) in Pennsylvania or in the Greater Philadelphia area. The Fellowship was established by the Asian Pacific American Bar Association of Pennsylvania ("APABA-PA") in conjunction with the Philadelphia Bar Foundation.
The Judge William M. Marutani Fellowship serves to honor the legacy of Judge Marutani, the first Asian-American judge in Pennsylvania, a distinguished member of the judiciary who served both the Asian American community and the community at large for many years. Judge Marutani's exemplary career is a model for current students who are committed to public service.
Fellowship details and How to apply
https://www.tfaforms.com/5043097
2022 Fellows: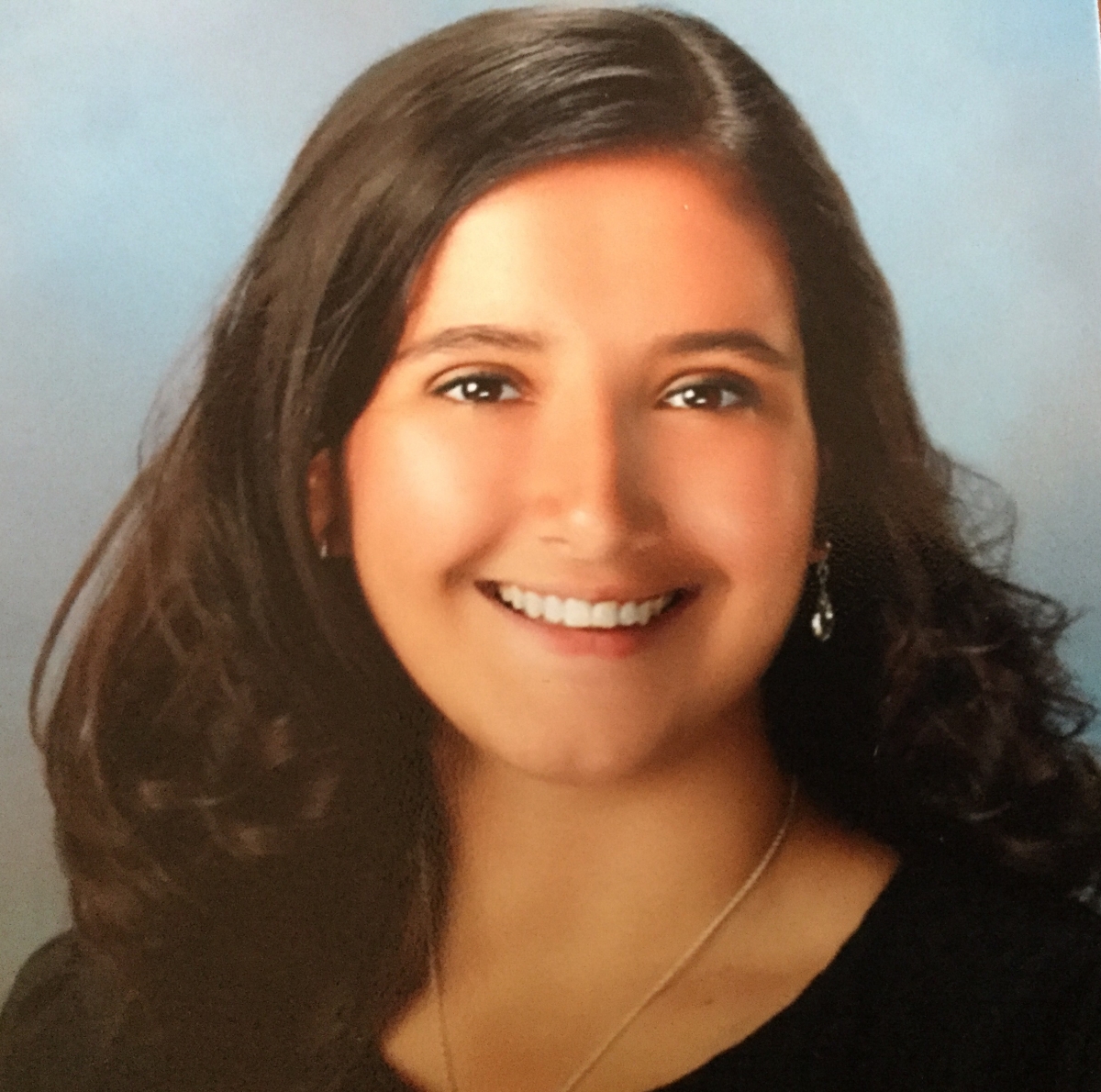 Maya Bradley, University of Pennsylvania Carey School of Law
Maya Bradley is a second-year law student at University of Pennsylvania Carey Law School, where she is the co-director for the University of Pennsylvania's International Refugee Assistance Project chapter. Prior to law school, she developed a passion for social justice work and intends to use her legal career to pursue this. She graduated from Cornell University with a B.A. in both Government and Feminist, Gender, and Sexuality Studies. This summer, she will be serving as a legal intern for the ACLU of Pennsylvania.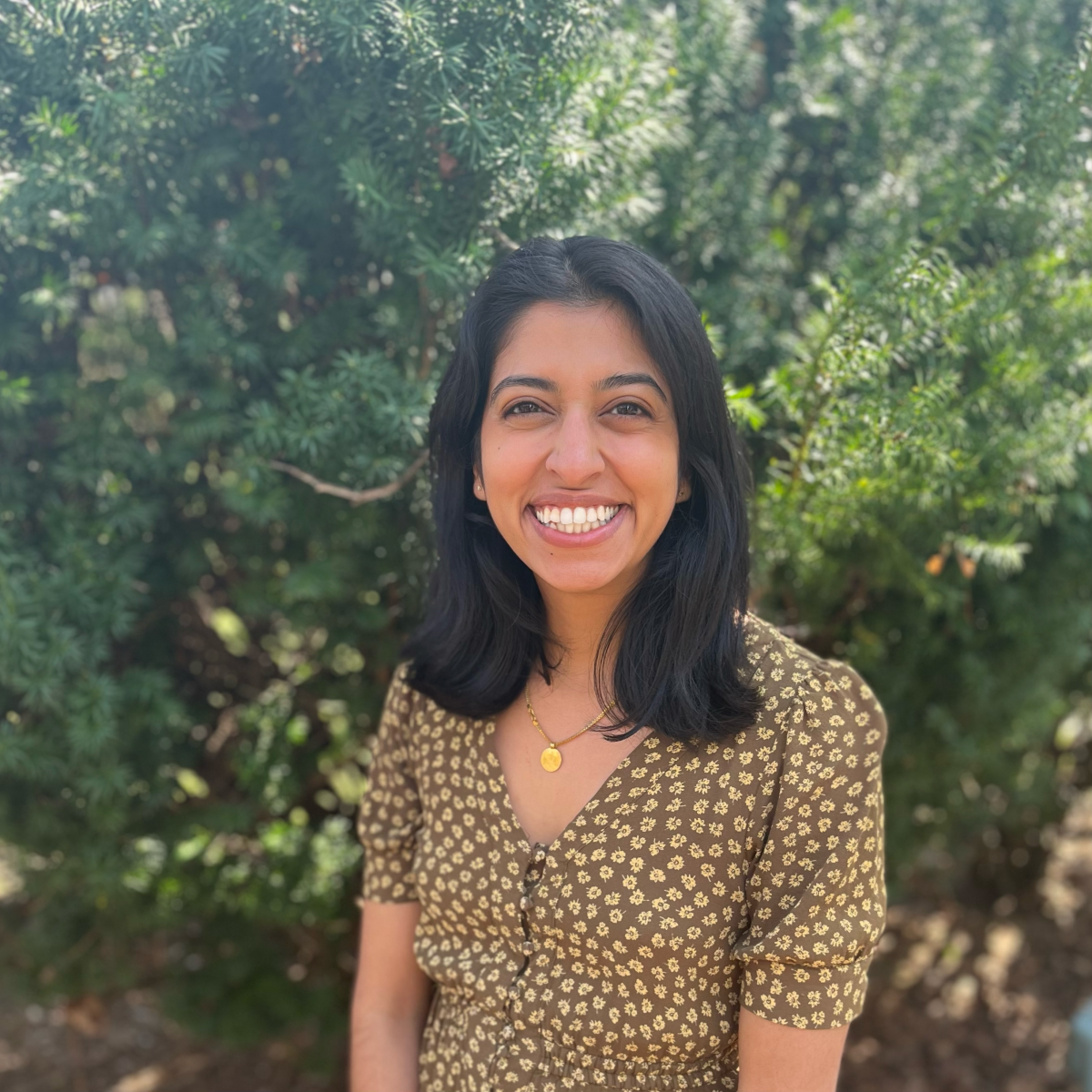 Namita Dwarakanath, University of Pittsburgh School of Law
Before beginning law school at the University of Pittsburgh, Namita worked for six years in fields of violence and trauma, spanning from direct advocacy to research. Her background in public health has made her a passionate advocate for equitable workspaces and schools, focusing on the application of anti-racist, healing-centered principles to secure justice and amplify the voices of marginalized populations. She believes strongly in community-led models for change. This summer, Namita will be at the Women's Law Project in Pittsburgh as a Peggy Browning Fellow, helping address issues of gender-based discrimination in the workplace.
2021 Fellows:
Livia Luan, Temple University Beasley School of Law
Tue Ho, Rutgers Law School - Camden
2020 Fellows:
Danielle Kwock Phillips, Temple University Beasley School of Law
Cary Zhang, Temple University Beasley School of Law
2019 Fellows:
Nicholas Chan, University of Pittsburgh School of Law
Lisa Riley, Villanova University Charles Widger School of Law
2018 Fellows:
Amy Chin-Arroyo, Temple University Beasley School of Law
Christopher Lin, Temple University Beasley School of Law
2017 Fellows:
Nicholas Kato, Temple University Beasley School of Law
Diane Kim, Temple University Beasley School of Law
Brandon Wong, University of Pennsylvania Law School
For more information, please contact Frank Pellicone, Director of Community Engagement