Judge William M. Marutani Fellowship
Congratulations to the 2021 Marutani Fellows!
The Judge William M. Marutani Fellowship provides a stipend to subsidize a summer internship position with a nonprofit public interest organization or with a federal, state or municipal government entity (including the judiciary) in Pennsylvania or in the Greater Philadelphia area. The Fellowship was established by the Asian Pacific American Bar Association of Pennsylvania ("APABA-PA") in conjunction with the Philadelphia Bar Foundation.
The Judge William M. Marutani Fellowship serves to honor the legacy of Judge Marutani, the first Asian-American judge in Pennsylvania, a distinguished member of the judiciary who served both the Asian American community and the community at large for many years. Judge Marutani's exemplary career is a model for current students who are committed to public service.
Fellowship details and How to apply
2021 Fellows: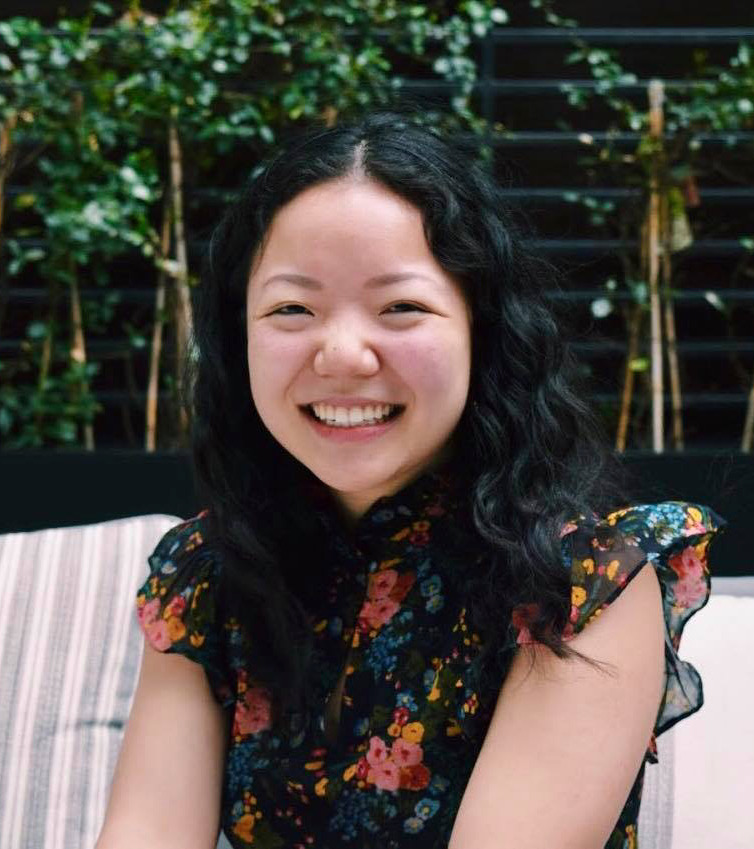 Livia Luan, Temple University Beasley School of Law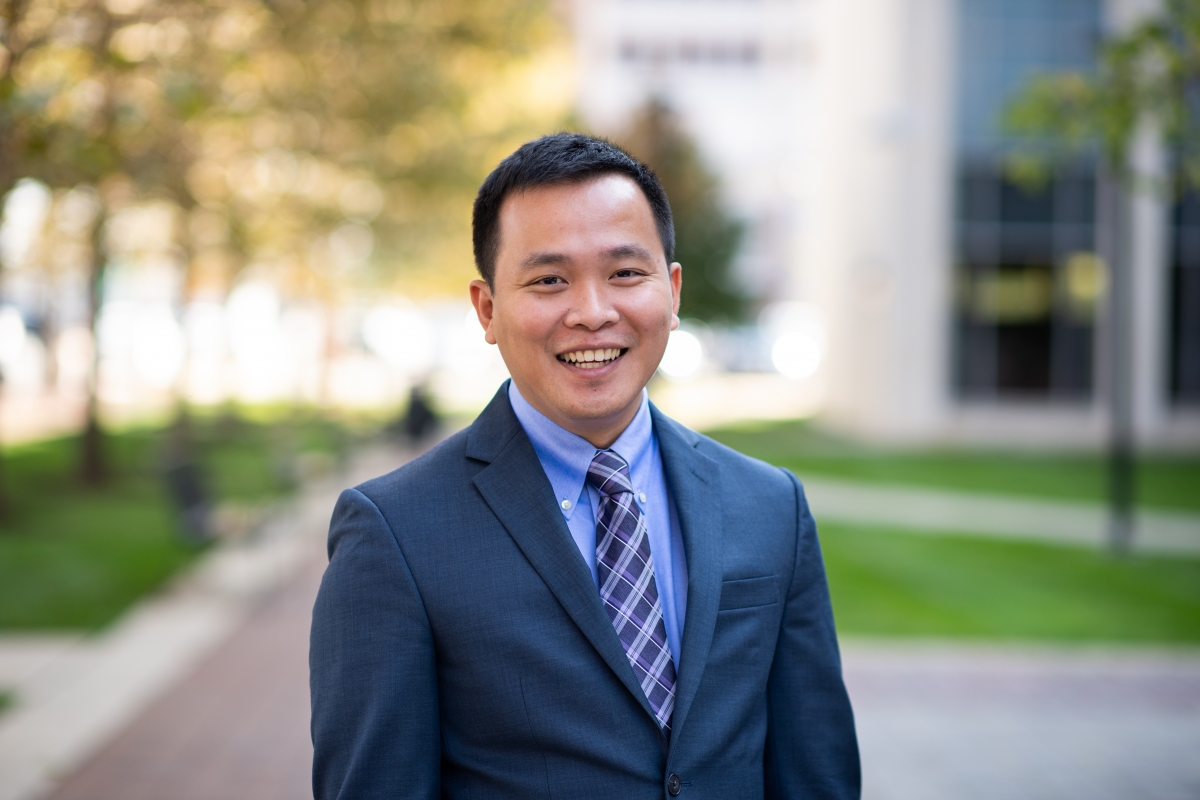 Tue Ho, Rutgers Law School - Camden
2020 Fellows:
Danielle Kwock Phillips, Temple University Beasley School of Law
Cary Zhang, Temple University Beasley School of Law
2019 Fellows:
Nicholas Chan, University of Pittsburgh School of Law
Lisa Riley, Villanova University Charles Widger School of Law
2018 Fellows:
Amy Chin-Arroyo, Temple University Beasley School of Law
Christopher Lin, Temple University Beasley School of Law
2017 Fellows:
Nicholas Kato, Temple University Beasley School of Law
Diane Kim, Temple University Beasley School of Law
Brandon Wong, University of Pennsylvania Law School
For more information, please contact Jessica R. Hilburn-Holmes