Letter from the President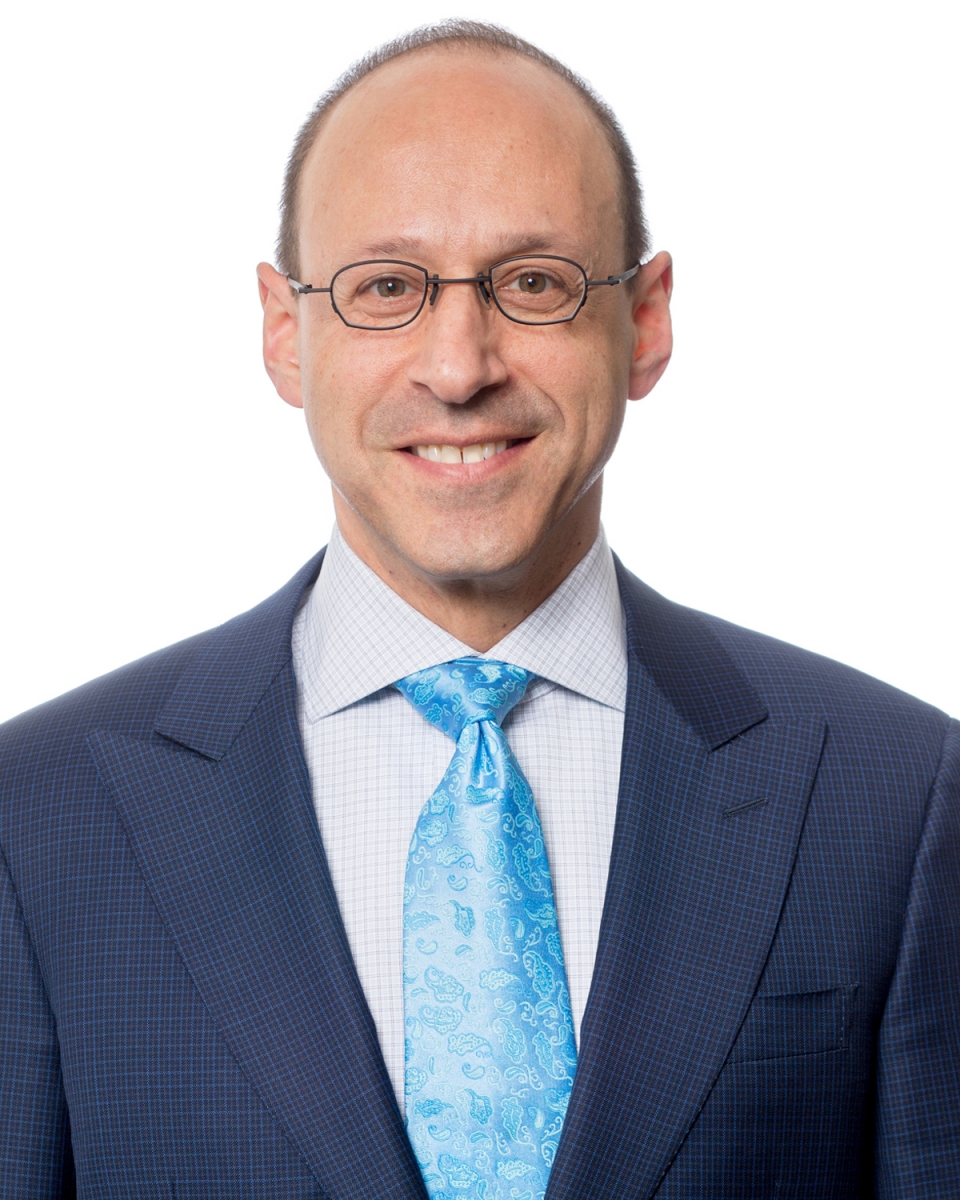 December 2016
Dear Friends,
The conclusion of my two-year term as President of the Philadelphia Bar Foundation is bittersweet. I am pleased with the accomplishments of the organization and the passing of the torch to my close friend, Tom Brophy. I feel somewhat nostalgic in reflecting on the ten-plus year journey that has brought me to this point.
When I was invited to join the Bar Foundation Board over ten years ago, I felt all of the emotions one might expect to feel when embarking on a new endeavor: excitement at the opportunity to make a difference; eagerness to plunge into a new organization and meet, befriend, and learn from my new colleagues. I was impressed by the lawyers who had interviewed me for the Board: Elaine Rinaldi, Amy Ginensky, Wendy (now U.S. District Judge) Beetlestone, and Deborah Gross. Each of them was a leader who had devoted considerable effort advocating through the Bar Foundation and otherwise for those facing discrimination and difficulty securing their legal rights. I figured they and the other Board members would show me the ropes and I would be able to make a difference. I'd find a way – through effort and dedication – to help the Foundation accomplish its mission of ensuring equal access to justice. I hoped to have an impact on the legal community and the city – to do something bigger than myself. While I thought I might be able to use the opportunity that participation on the Board would afford me to broaden my circle of business contacts, I was mostly focused on doing something positive for the community in which I live and work, and where my wife and I were raising our family.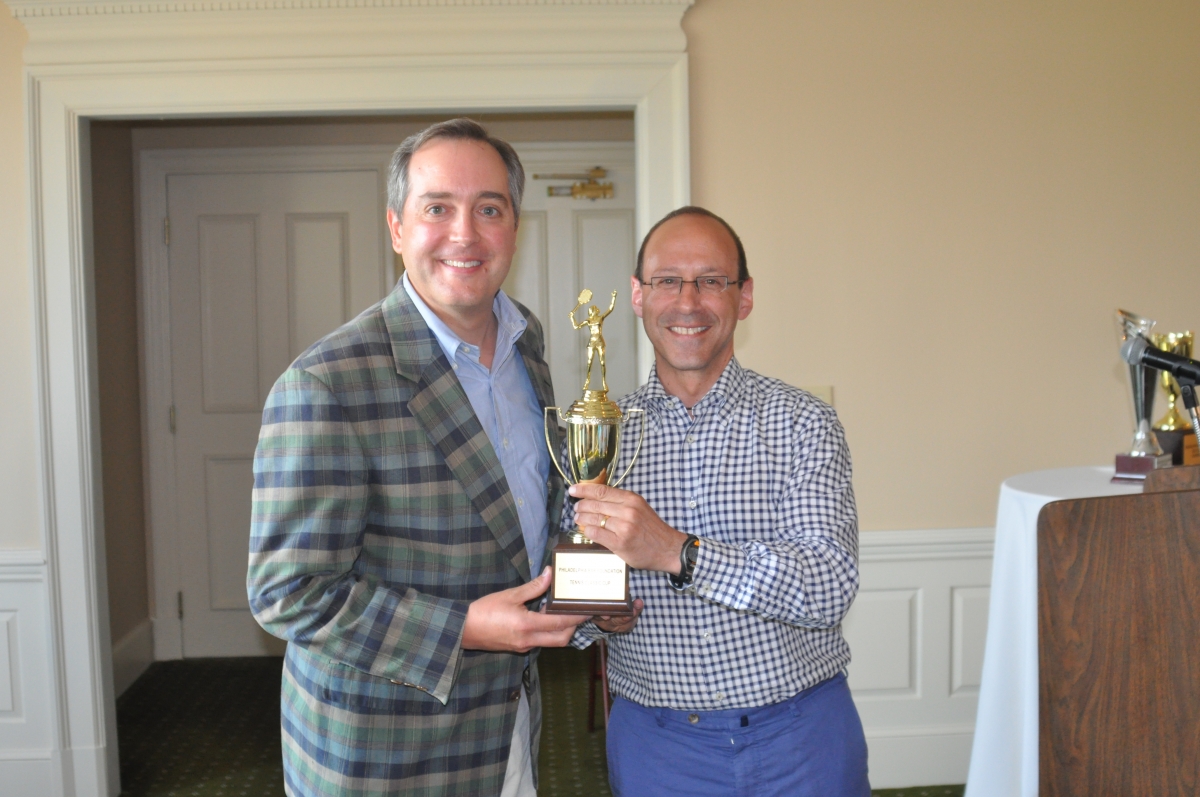 My time on the Bar Foundation Board, and particularly the last four years as Vice President and President, gave me all I could hope for and more. But as my term as President draws to a close, I have come to realize that whatever I may have accomplished in our community, is dwarfed by the benefits I have reaped from the experience of participation. I have gained a circle of friends with whom I share a common vision – that together our efforts can help those less fortunate to have access to the legal services they and their loved ones need to survive and perhaps even to thrive. Working together to support the Bar Foundation's fundraising initiatives and the development of a robust set of programs and fellowships has at times felt like working on my cases; I have experienced a sense of camaraderie and teamwork that I found both gratifying and sustaining. In short, I have developed friendships that I look forward to maintaining long after my term as President, and my ongoing service on the Board, has come to an end.
Perhaps most significantly, my work on the Bar Foundation Board – and as its President – has given me perspective. I see better how privileged many of us are to be members of a learned profession; a profession that allows us to have an impact – sometimes a profoundly positive impact – on the lives of others and on the quality of life in our community. I also have come to appreciate the extraordinary work performed every single day by the Bar Foundations' grantees. The more than 35 public interest organizations to whom the Foundation makes grants each year are truly awe-inspiring organizations, run by individuals with an unswerving dedication to those less fortunate. They are on the front lines of the most pressing legal and social issues we face, and every day they do more with less than any group of lawyers and individuals I have ever met. Supporting them through our work and fundraising at the Bar Foundation, watching them exchange ideas and collaborate on the Bar Association's Delivery of Legal Services Committee, getting to know their leaders and staff, involving them in the Foundation's work, has given me a sense of fulfillment that I will always treasure.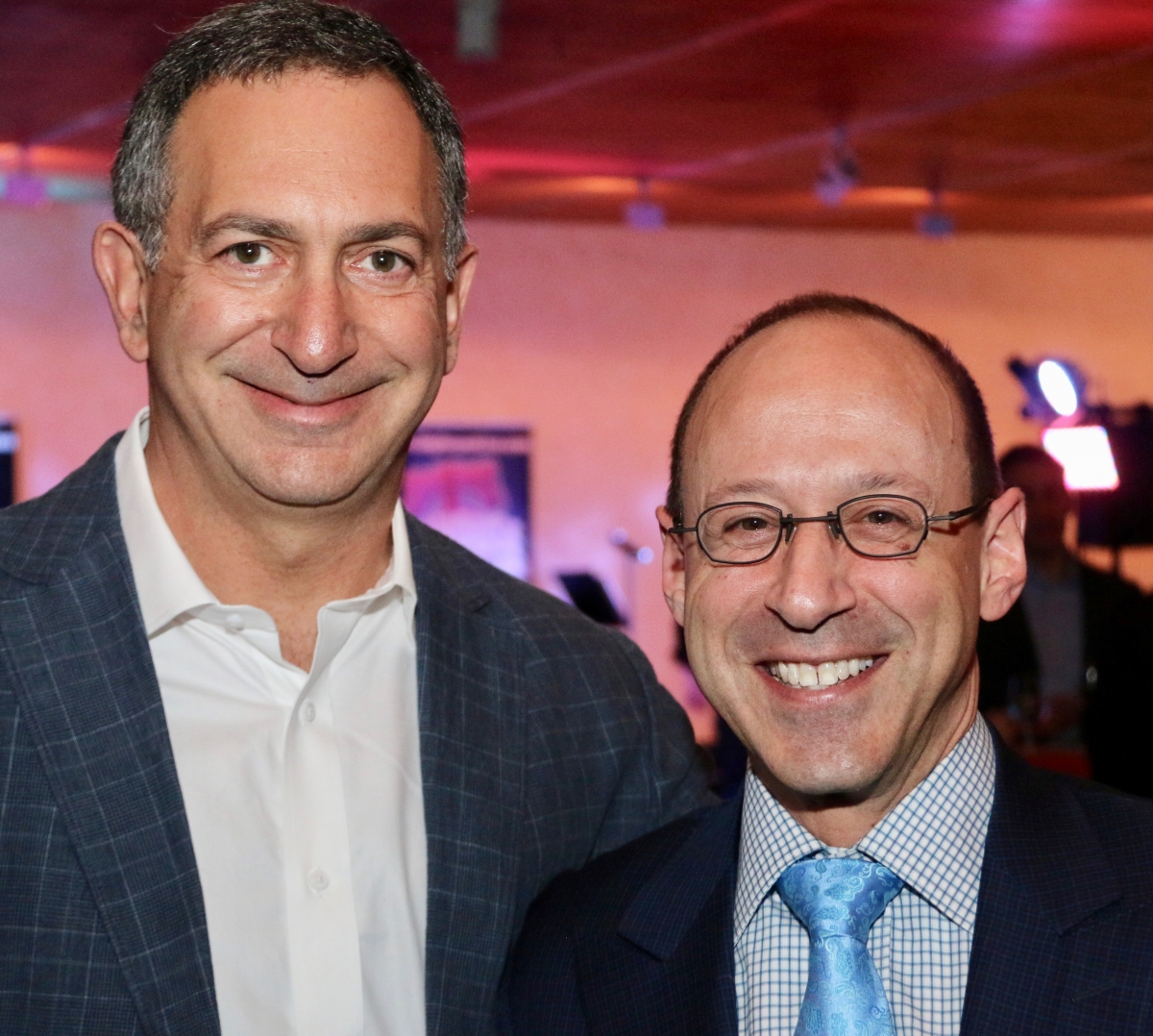 I joined the Bar Foundation Board thinking I could perhaps help do some good, but also thinking that I would grow as a lawyer. I have grown much more than I could have hoped or expected. Indeed with the exception of being a husband and father, and of running a successful trial team, few endeavors in my life have brought me the sense of fulfillment I have experienced in this role. So my final message to all of you is to participate, to join the Bar Foundation in its important work, to seek out opportunities for community service not to fill out your resume but to fill out who you are as a human being. Perhaps you too will experience the same sense of satisfaction and personal growth that I have experienced. Thank you for all of your support.
Sincerely,
STEVEN E. BIZAR, ESQ.
President, Philadelphia Bar Foundation (2015 - 2016)
Partner, Dechert LLP