2016 Access to Justice Benefit
Saturday, November 5, 2016 at
Independence Seaport Museum,
211 South Christopher Columbus Blvd,
Philadelphia
PA
19106
Event Details
THANK YOU for your generous support of The Access to Justice Benefit! 
THANK YOU for #GettingJusticeDone with us and helping those struggling with poverty, abuse, and discrimination to have access to the full range of legal services. The Bar Foundation greatly appreciates your generosity in support of our grants and technical assistance to the dozens of legal aid non-profit organizations depending on these resources.
Benefit Co-Chairs: Deborah R. Gross, Esq., Bar Association Chancellor, Kaufman, Coren & Ress, P.C.; Tricia Horter, Esq., Bar Foundation Trustee, Citizens Bank, N.A.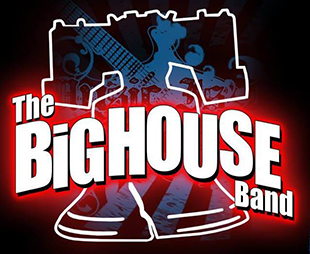 The event was a great success, as we recognized the important work of community leaders, enjoyed international gourmet food and exotic beverages from Catering By Design, and danced to the Big House Band. 
Latest Sponsors



Equality & Diversity Sponsors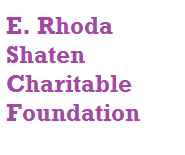 E. Rhoda Shaten Charitable Foundation

Morgan Lewis & Bockius LLP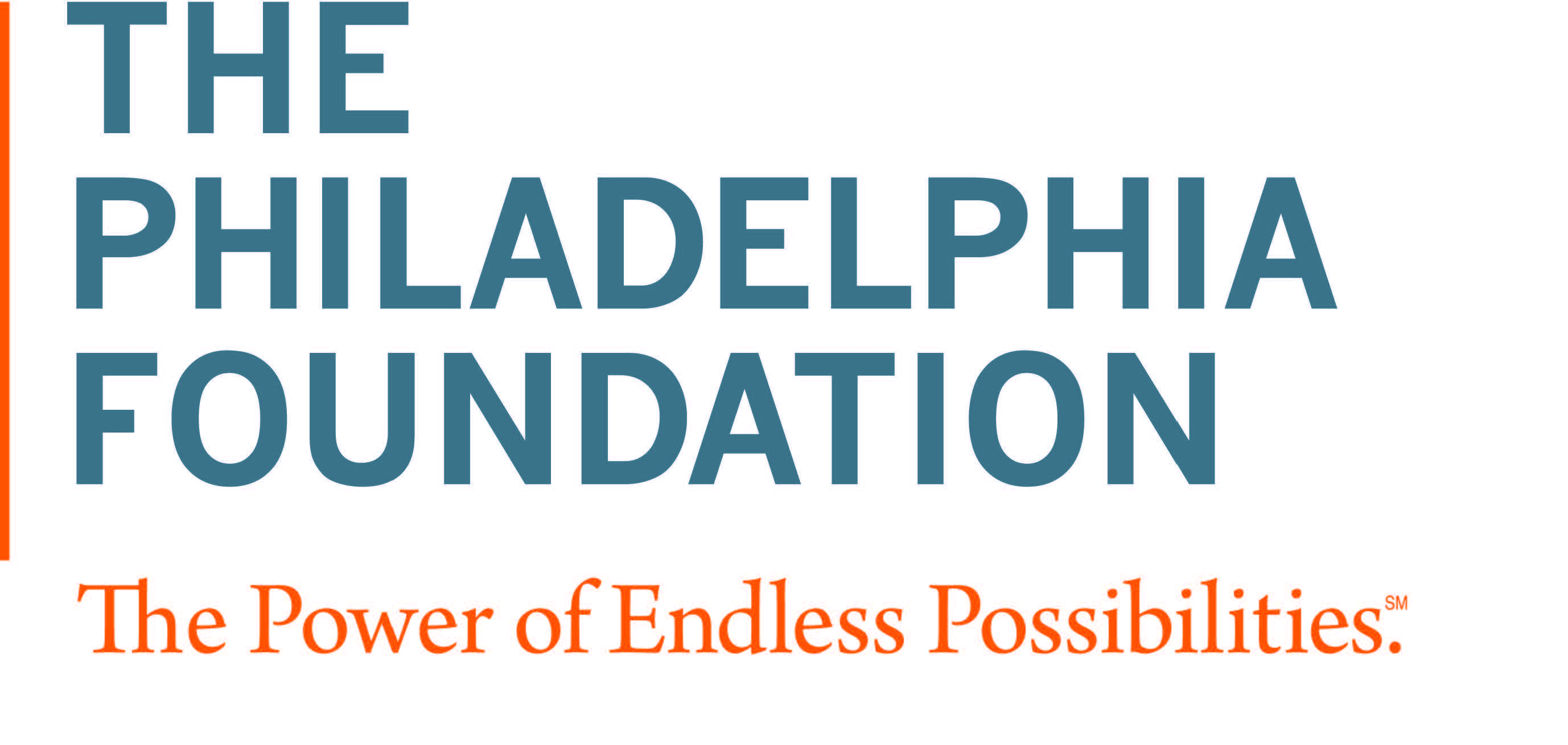 The Philadelphia Foundation
Integrity, Freedom & Opportunity Sponsors
Event Highlights
2016 TRAILBLAZER FOR JUSTICE HONOREE
Sadie Tanner Mossell Alexander (1898-1989)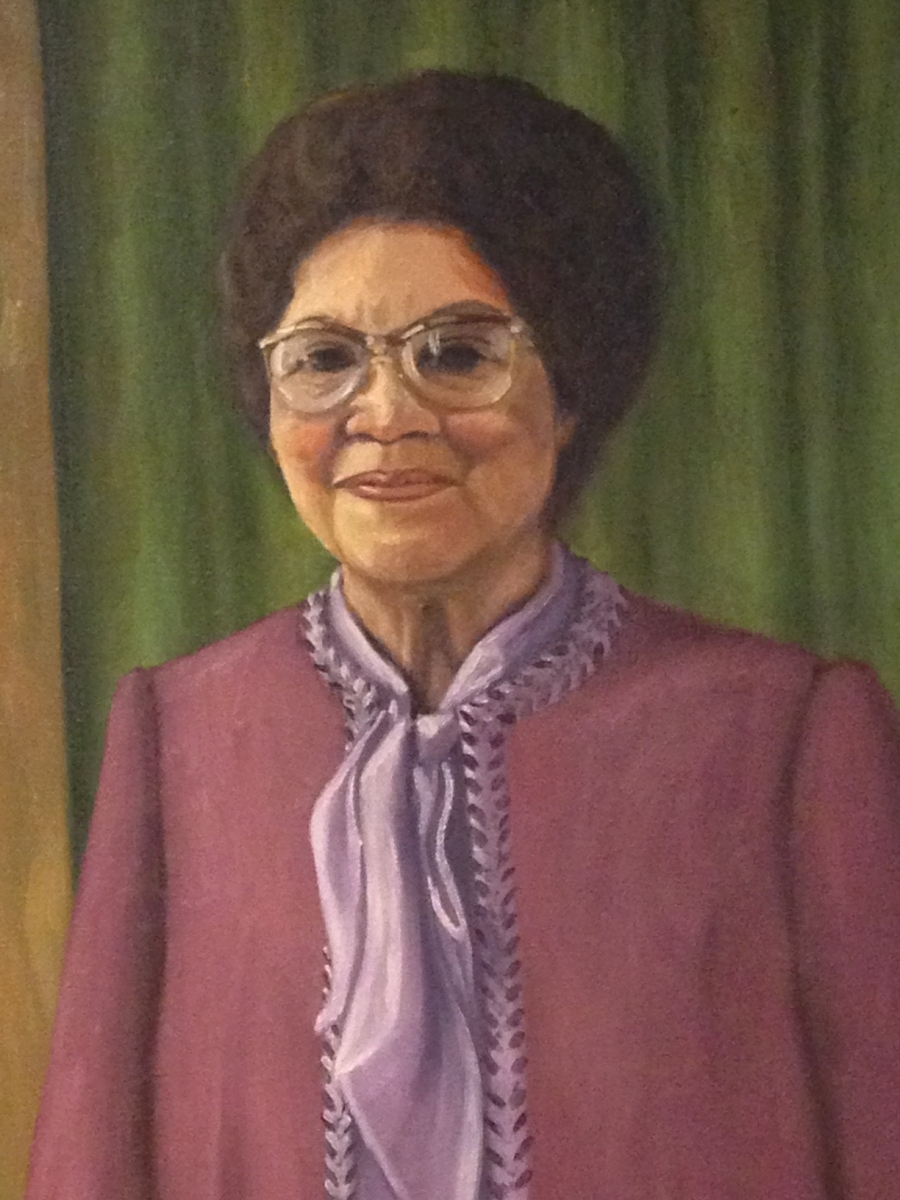 Legendary civil rights leader.
President, Philadelphia Bar Foundation (1973)
The Philadelphia Bar Foundation is proud to announce Sadie T.M. Alexander as the inaugural Trailblazer for Justice. The Bar Foundation has long cherished our connection to such an esteemed civil rights leader. Her beautiful portrait hangs in our lobby, together with a portrait of her husband and partner, the distinguished jurist and lawyer, Hon. Raymond Pace Alexander (1898 - 1974). They fought together for access to justice for all, winning many crucial battles for civil rights. More of Sadie T.M. Alexander's accomplishments are on the Trailblazers for Justice Award page. 
2016 Honorable Louis H. Pollak Award Honoree
Lawrence J. Beaser, Esq., Partner at Blank Rome LLP
Past recipients are found on the Honorable Louis H. Pollak Award page.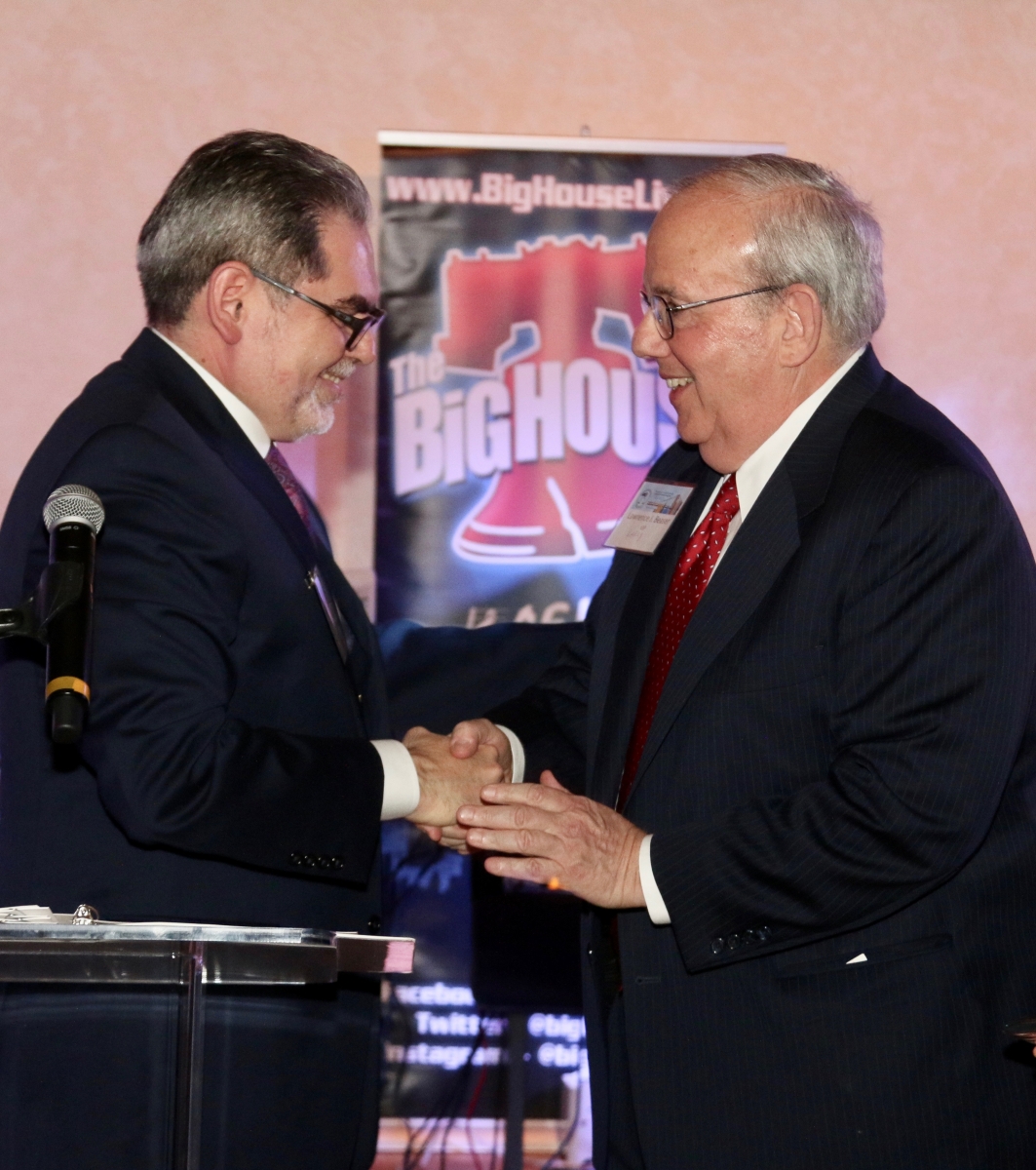 2016 Philadelphia Bar Foundation Award Honoree
Marsha I. Cohen, Esq., Executive Director, Homeless Advocacy Project (HAP)
Past recipients are found on the Philadelphia Bar Foundation Award page.

2016 Pro Bono Award Honoree
Peter "Tad" LeVan, Esq., LeVan Law Group
Past recipients are found on the Pro Bono Award page.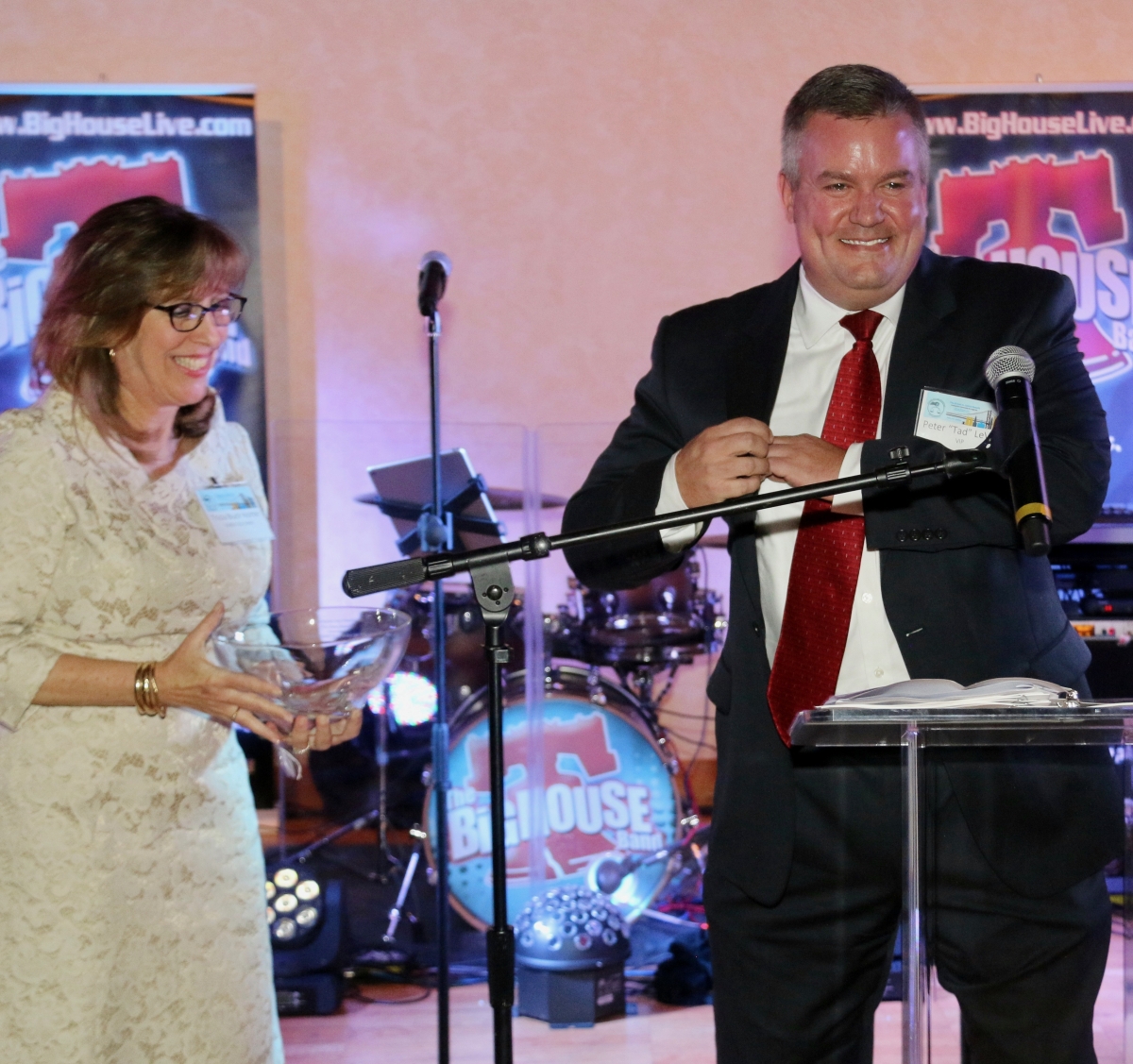 As published in the Legal Intelligencer on November 15.
(Prior ads published September 27, October 4 and October 25.)