2017 Access to Justice Benefit
Saturday, November 4, 2017 at
Mütter Museum,
19 S 22nd Street,
Philadelphia
PA
19103
Event Details

SAVE THE DATE!
Be part of uniting our community for legal aid on a night you won't want to miss. The Access to Justice Benefit will be #GettingJusticeDone on Saturday, November 4, 2017 at the Mütter Museum from 7 PM - 11 PM. 
Event Co-Chairs: 
Mary F. Platt, Esq. Philadelphia Bar Association Chancellor-Elect and Counsel, Fineman Krekstein & Harris, P.C.
Meredith S. Auten, Esq., Partner, Morgan, Lewis & Bockius LLP
Sponsorship/Tickets/Ads:
The Sponsor Benefits for each level are available on the Sponsors tab or in downloadable below. Demonstrate your philanthropy for justice and register online TODAY! 
Auction:
If you or your friends are in the mood to donate to our silent or live auction, download the Fillable Auction Form below or contact Adrienne E. Brown at 215-238-6322 or abrown@philabarfoundation.org.



Marshall Dennehey Warner Coleman & Goggin, P.C.




Marshall Dennehey Warner Coleman & Goggin, P.C.

Schnader Harrison Segal & Lewis LLP

For details, download the sponsor benefits on the overview page or see below.To register your sponsorship, please REGISTER ONLINE or contact Jessica Hilburn-Holmes, Executive Director, Philadelphia Bar Foundation at 215-238-6347 or jhilburnholmes@philabarfoundation.org. 
Sponsors Receive:
* Recognition on website, in social media and other media
* Networking at the event with leaders from the legal community
* Satisfaction that comes from #GettingJusticeDone
Sponsor Information
# of Tickets
Program Book Ad
Event Signage
Justice
$25,000
20
Back Cover + Inside Front Cover
Solo Sign
Brotherly Love
$15,000
10
Full Page
Solo Sign
Equality
$10,000
8
Full Page
Solo Sign
Diversity
$7,500
6
Half Page
Shared Sign
Integrity
$5,000
4
Half Page
Shared Sign
Freedom
$3,000
2
Quarter Page
Shared Sign
Opportunity
$1,500
1
Name Listed
Shared Sign
Event Highlights
Your 2017 Award Honorees: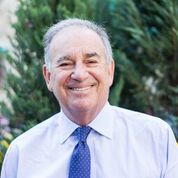 Richard C. Glazer of Cozen O'Connor and founder of the Pennsylvania Innocence Project - Honorable Louis H. Pollak Champion of the Public Interest Award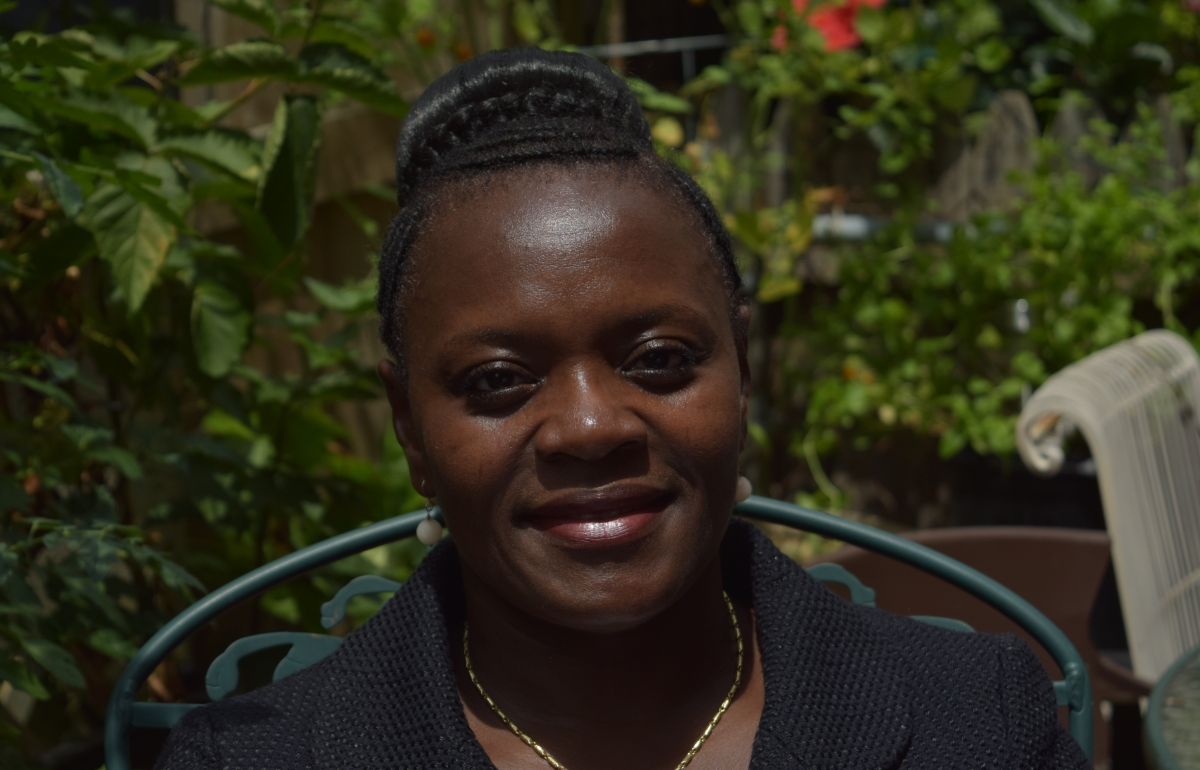 Ayodele Gansallo of HIAS Pennsylvania - Philadelphia Bar Foundation Award

Drinker Biddle & Reath LLP - Pro Bono Award of the Philadelphia Bar Foundation
Featuring:
Catering By Design presents gourmet buffet dinner and exotic beverages.

Big House Band featuring Jimi Milligan and DaNica Shirey from NBC's hit show "The Voice".