Marutani Fellowship Essay
My Summer at the Consumer Bankruptcy Assistance Project
Lisa Riley
This summer, thanks to APABA-PA's Marutani Fellowship, I had the privilege of interning with the Consumer Bankruptcy Assistance Project (CBAP). CBAP provides assistance to low-income individuals in deciding whether or not Chapter 7 bankruptcy is right for them. If they decide that they want to file for Chapter 7 bankruptcy, CBAP assists them in filing for bankruptcy.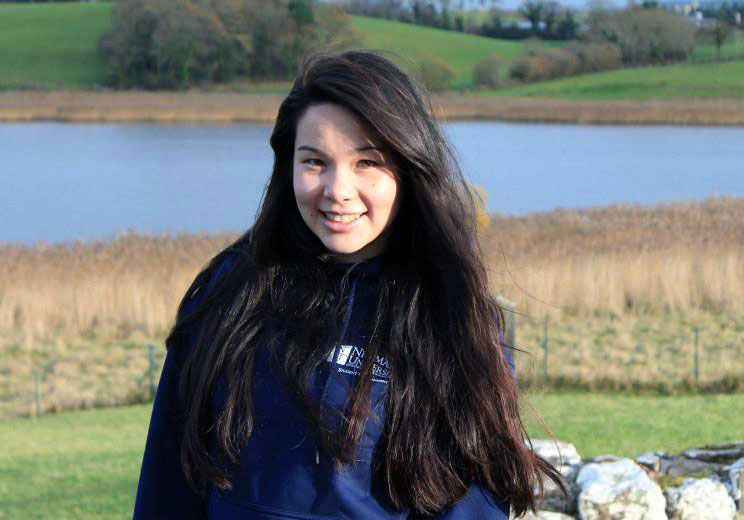 One of the most fundamental misconceptions about bankruptcy is that most of the people who file for bankruptcy were spending recklessly and were living beyond their means. The reality is that most of the people who file for bankruptcy were simply in an unfortunate situation caused by circumstances beyond their control. Many of CBAP's clients found themselves in a difficult financial condition due to loss of employment, medical issues, or expenses associated with the death of a loved one. Working at CBAP helped me to understand that bankruptcy is a tool that was created to help individuals get a fresh start.
As an intern at CBAP, I served between eight to ten clients at a time. I was responsible for scheduling my clients to come in for their initial interview and determining, with the guidance of my supervising attorney, whether filing for bankruptcy was the best option for them. I would then walk my clients through the next steps of the process and send them a list of documents and information that I would need to prepare their bankruptcy petition and schedules of assets and liabilities. Every client's case is different, which means that the information that I needed from each of them was varied. Once I had prepared a rough draft of each client's petition and schedules, I would send them information about credit counseling courses. The U.S. Bankruptcy Code requires that debtors filing for Chapter 7 and Chapter 13 bankruptcy take a pre-bankruptcy credit counseling course, in addition to a debtor's education course that should be completed before they receive a discharge of their debts. Once my clients have completed credit counseling, I scheduled them come in to review and sign their completed petition and schedules.
This summer, I was able to work on cases for several different clients. Each case presented unique challenges because every client was different and was dealing with different issues that had to be addressed before their petition could be filed. In one client's case, I was able to file their petition and attend their Meeting of Creditors with my supervising attorney before the end of the summer. The client was in danger of having their electricity shut off and had a medical condition which made it imperative that their electricity stay on. By helping the client file for bankruptcy, we were able to help keep them safe and healthy by preventing their electricity from being shut off. It was a privilege to be able to work on this client's case in greater depth and to see the impact that CBAP can make on their lives. It was an incredibly rewarding experience.
I affirmed and expanded my passion for bankruptcy and consumer protection law by working at CBAP this summer and I am grateful to APABA-PA's Marutani Fellowship for giving me the opportunity to do so. One of the aspects of bankruptcy and consumer protection law that I appreciated is their relationship with other areas of the law, including social security and disability, tax, and housing law. By gaining experience with these other areas of law, I learned understand how to better serve my clients' interests. I thoroughly enjoyed working at CBAP this summer and will return this fall as a legal extern. I am looking forward to continuing to help CBAP's clients get a fresh start.