2019 Philly Jeans for Justice
Tuesday, January 1, 2019 at 9:00 AM
Philadelphia Bar Foundation,
1101 Market Street,
11th Floor,
Philadelphia
PA
19107
Event Details

What: Participants donate $5 or more for the privilege to wear jeans or a costume at work for one day! Teams can also decide to wear sports jerseys, hats or sweatshirts from alma maters, Halloween costumes, fun sneakers, or whatever theme your office chooses!
When: Any day your office decides until Friday, December 27, 2019! 
Where: Your law firm, legal department, or office.
Why: You'll help engage the community to raise crucial funding to support the Philadelphia Bar Foundation and our grant-making to nonprofit legal aid organizations.
Download the documents below for more information, helpful answers to FAQs, and promotional text to build excitement for your event!
Event Highlights
Congratulations to our quarterly Philly Jeans for Justice winners:
Quarter 1: Pepper Hamilton LLP
Quarter 2: Reger Rizzo & Darnall LLP
Quarter 3: Marshall Dennehey Warner Coleman & Goggin, P.C.
Quarter 4: Post & Schell, P.C.
Thank you to all of our 2019 Philly Jeans for Justice participants:
Ballard Spahr LLP
City of Philadelphia Law Department
Cohen Seglias
Clark Hill, PLC
Drinker Biddle & Reath LLP
Fox Rothschild LLP
Hangley Aronchick Segal Pudlin & Schiller
Marshall Dennehey Warner Coleman & Goggin, P.C.
Montgomery McCracken Walker & Rhoads
Obermayer Ribemann Maxwell & Hippell LLP
Pepper Hamilton LLP
PFM Asset Management LLC
Philadelphia Bar Asssociation
Post & Schell, P.C.
Reger Rizzo & Darnall LLP
Saltz Mongeluzzi Barrett & Bendesky
Schnader Harrison Segal & Lewis LLP
Van der Veen, O'Neil, Hartshorn, and Levin
Weber Gallagher
White and Williams
Send us photos from your Jeans for Justice day – we'd love to highlight your support!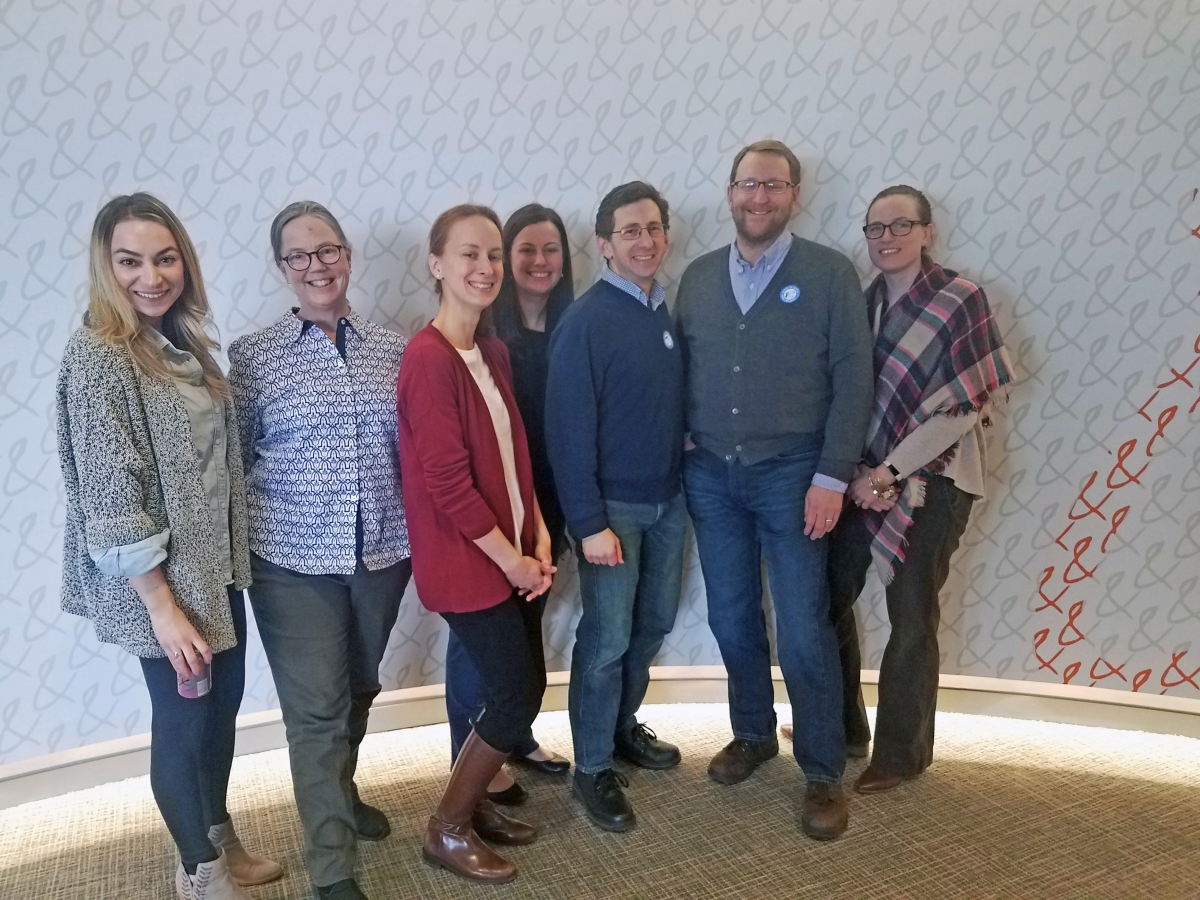 Hangley Aronchick Segal Pudlin & Schiller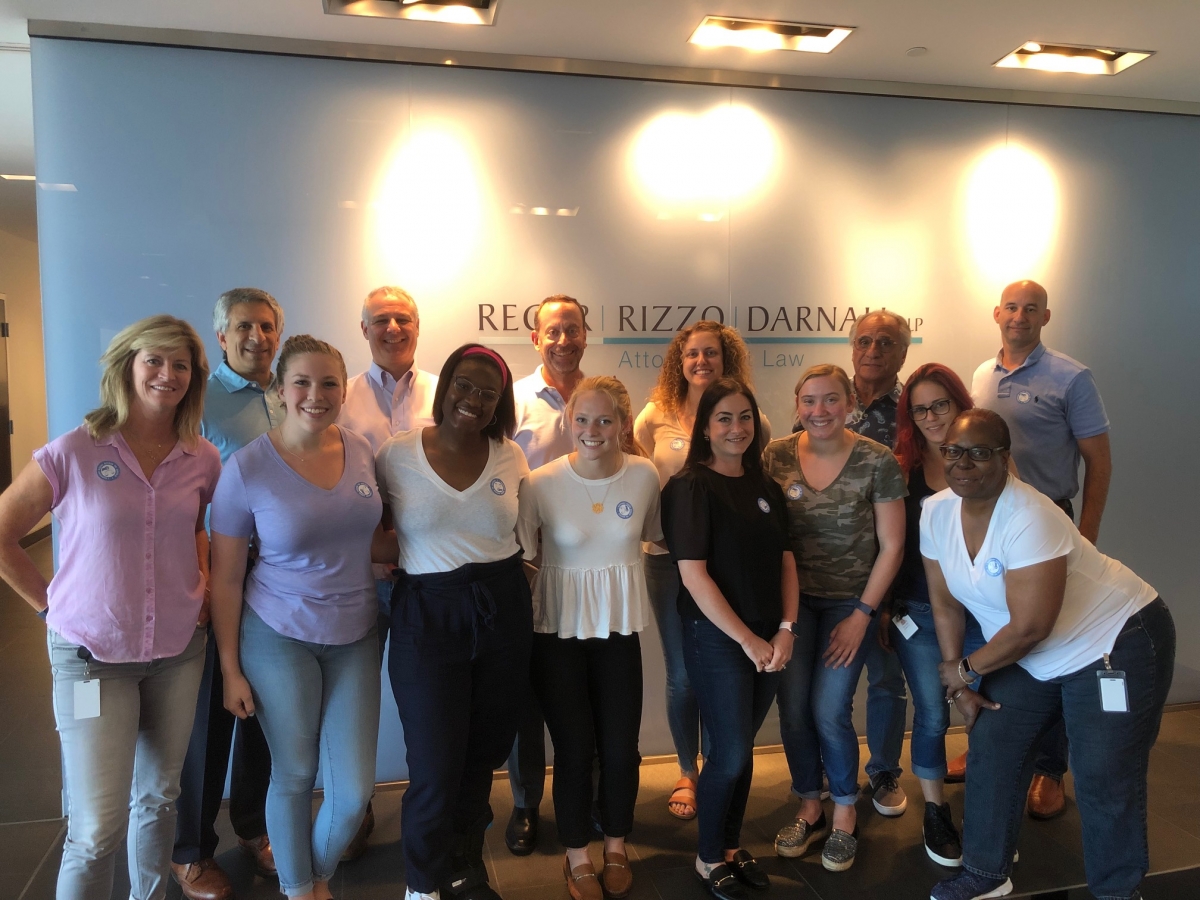 Reger Rizzo & Darnall LLP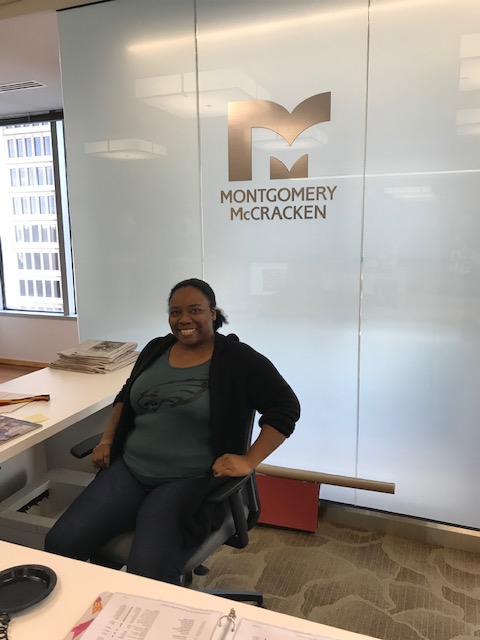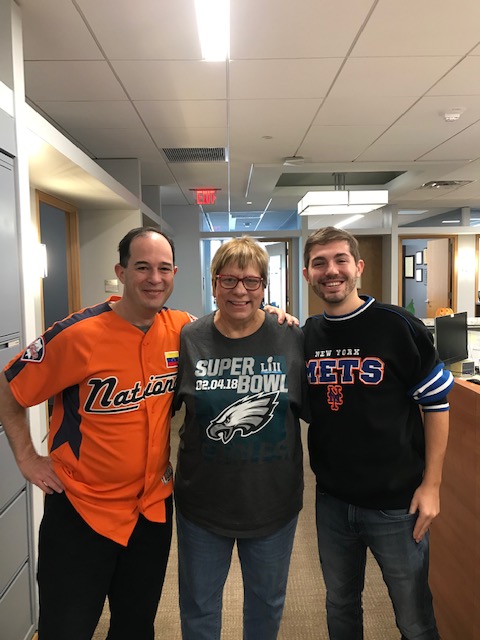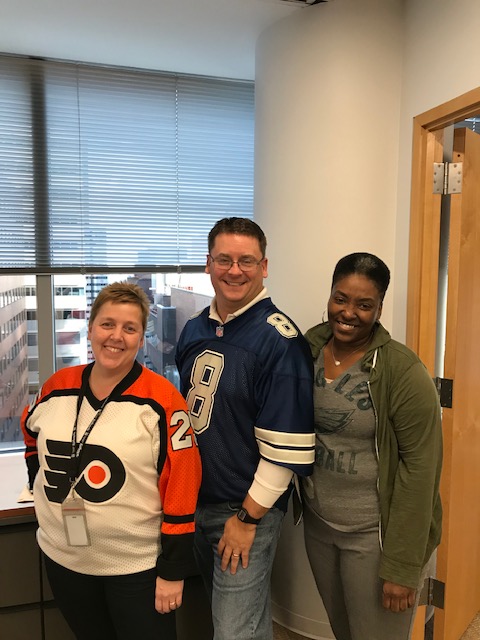 Montgomery McCracken Walker & Rhoads LLP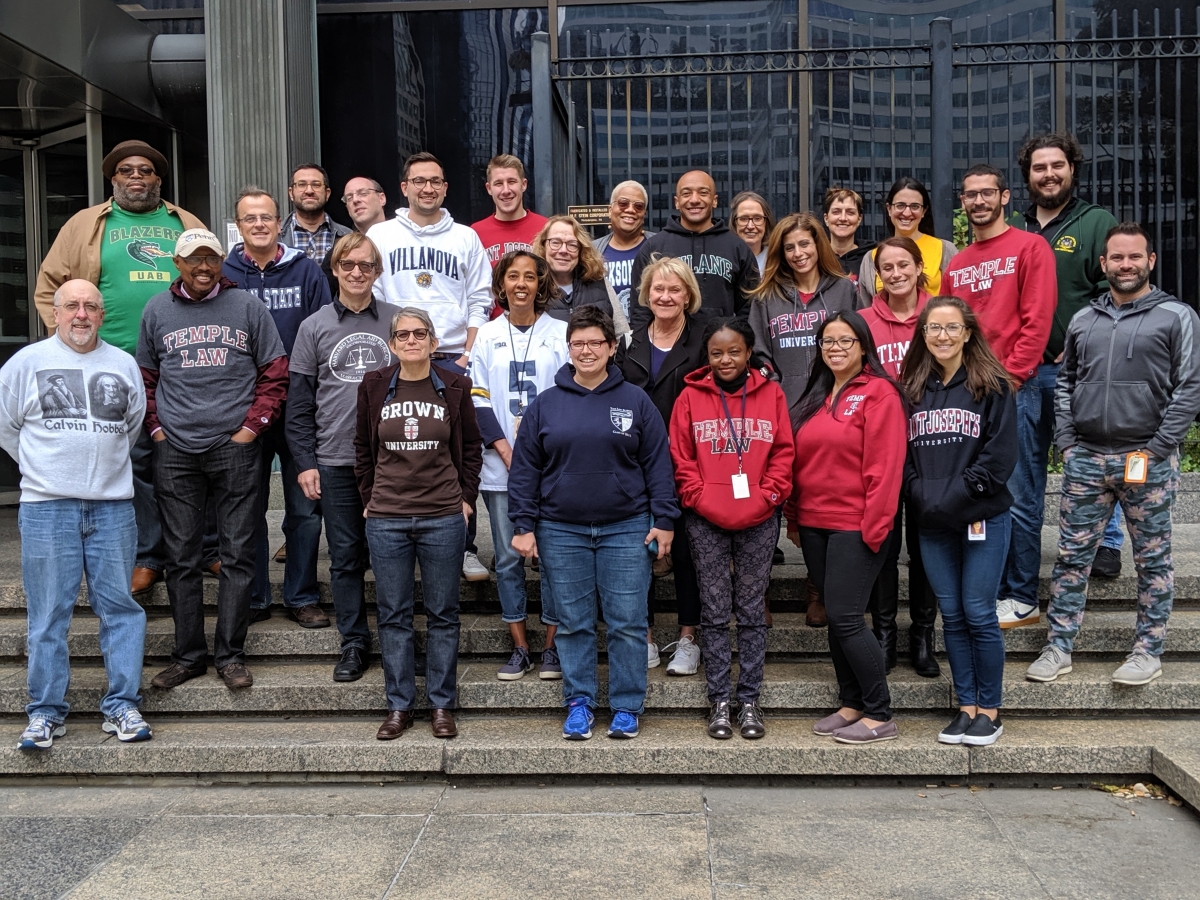 City of Philadelphia Law Department