2017 Philly Jeans for Justice
Friday, December 29, 2017 at 9:00 AM
Philadelphia Bar Foundation,
Philadelphia Bar Foundation,
Philadelphia
PA
19107
Event Details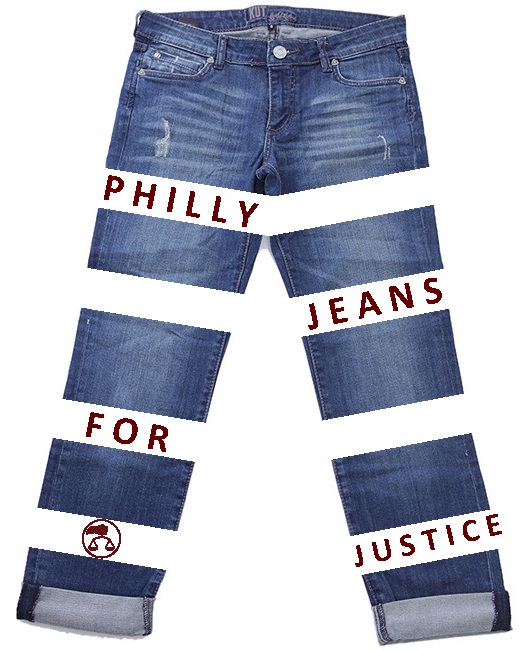 Weren't able to participate in the City-Wide Campaign? Learn more about how to register your office before the end of the year! 
What? - Participants "buy" the privilege to wear blue jeans (or skirts) at work for one day. Or your office team can decide to wear sports jerseys, hats from your alma mater, Halloween costumes, groovy sneakers, etc.
When? - Any day your office decides in 2017 until December!
Where? - Your law firm, legal department, or business establishment.
Why? - Raise crucial funding to support the Philadelphia Bar Foundation and its grants and other assistance to a wide range of legal aid nonprofits in Philly.
Campaign Supporters

Reger Rizzo & Darnall LLP
Event Highlights
Thank you for your support!
On your office's 'Go Casual' Day, send us your photos! Coworkers are getting together for a great cause across Philadelphia.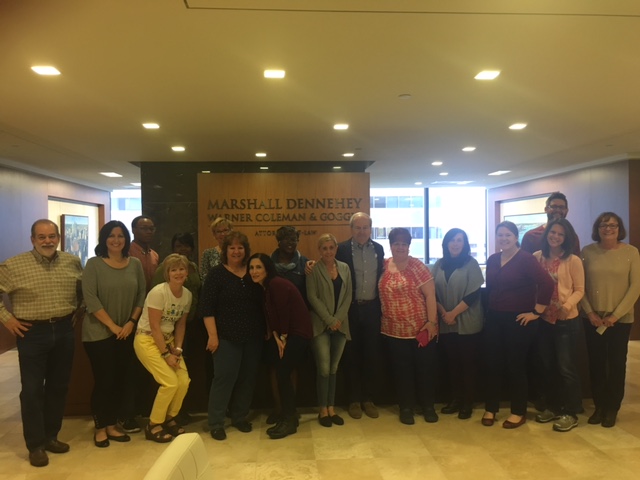 Marshall Dennehey Warner Coleman & Goggin, P.C. team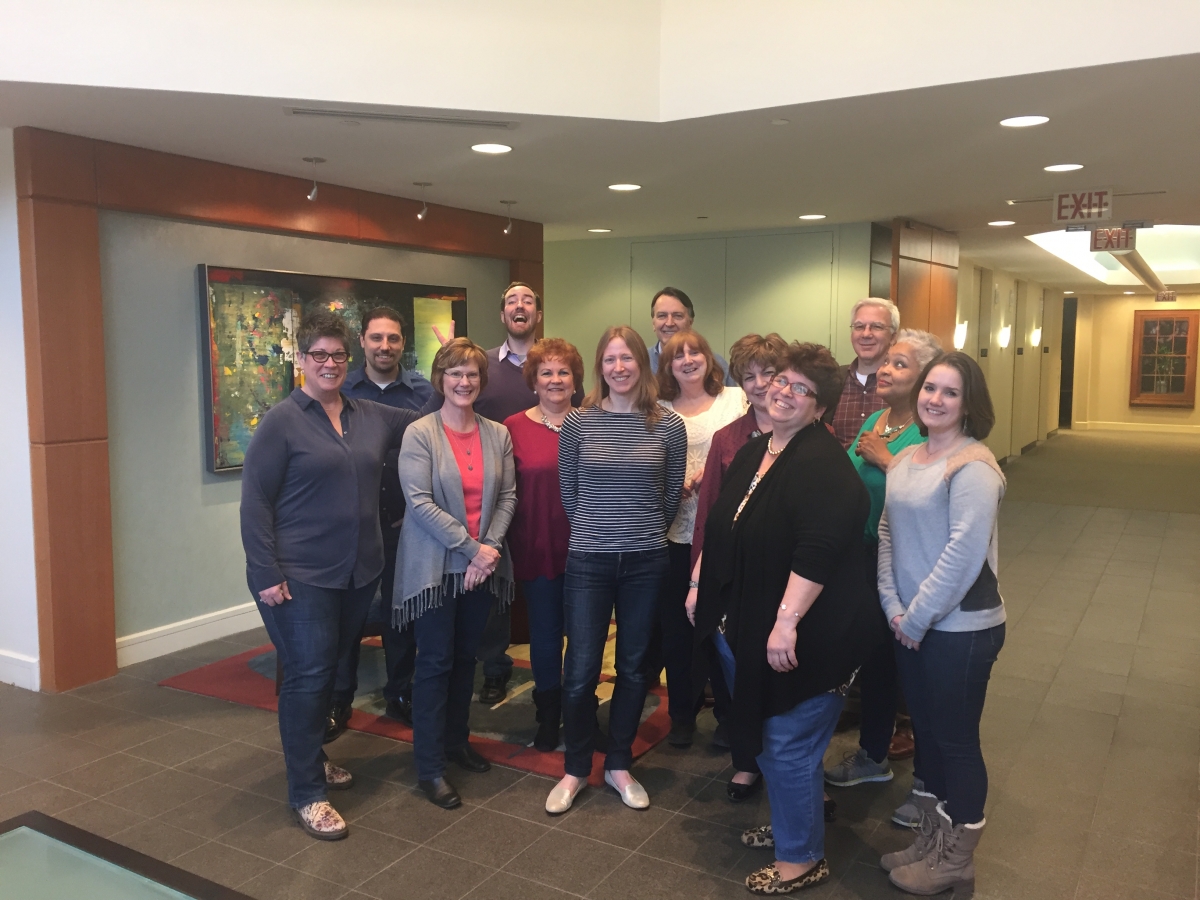 The Schnader Harrison Segal & Lewis LLP team
Attorneys at Montgomery McCracken Walker & Rhoads LLP